Prosecco
is a fantastic sparkling wine that often accompanies our moments of celebration and union: and a nice glass of Prosecco to toast never fails on great occasions! Furthermore, this drink proves to be very versatile, not only in the kitchen but also in the world of mixology. And sometimes this ingredient becomes essential to give our creations that extra touch we were looking for!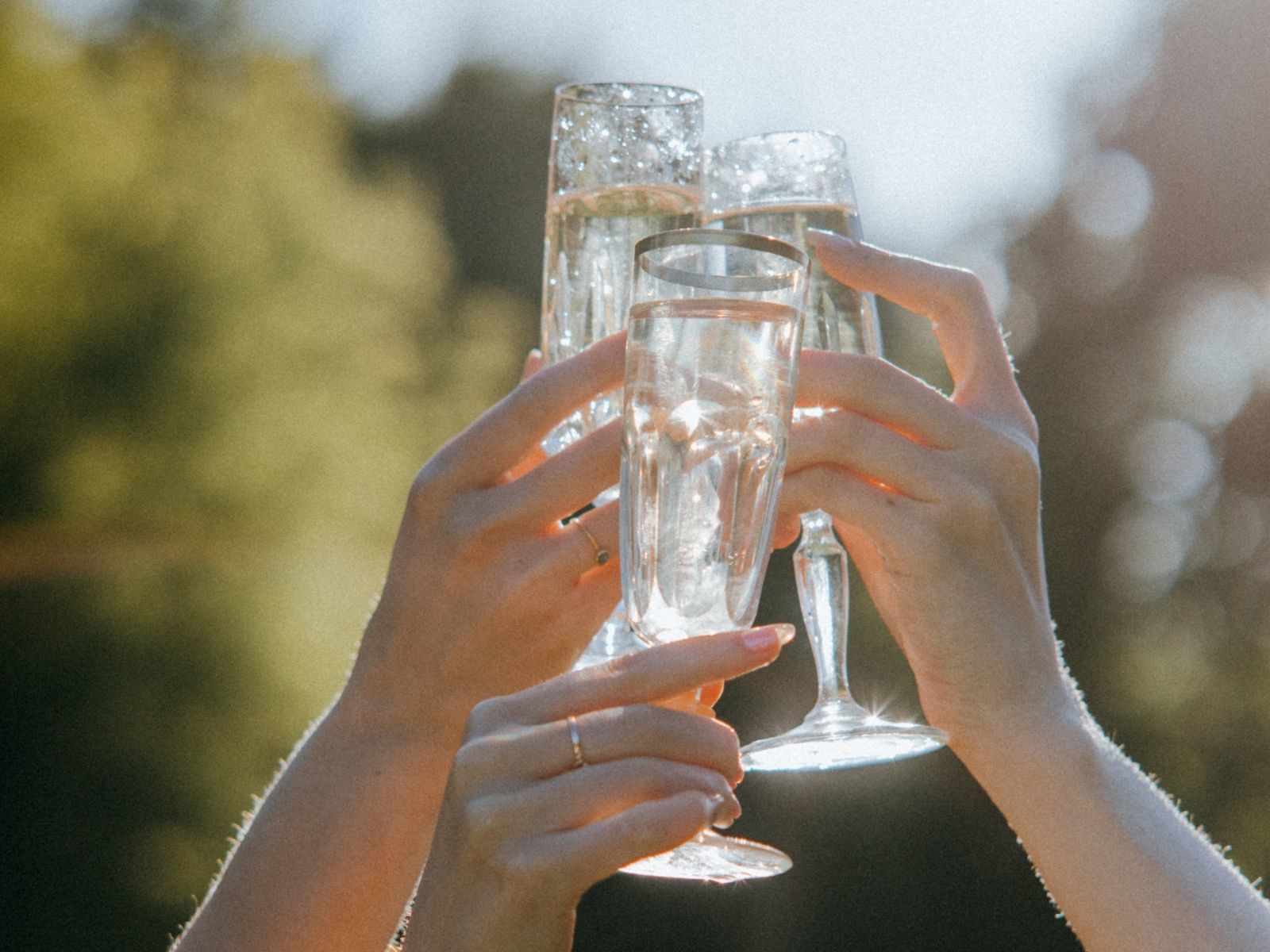 The timeless
1. Based on fruit: variations on Bellini and Rossini
Prosecco has long conquered many cocktails: we obviously think of the timeless Rossini or Bellini, respectively based on strawberry and peach, and obviously the much-loved bubbles! Of course, we can adapt these two great classics to our tastes: the version with passion fruit is really excellent, even if we have to be careful to filter the juice from the seeds, if we don't want to spend the whole evening spitting out those little evils. Another fruit that goes very well with Prosecco is mapo: for me it was a revelation! It is a cross between mandarin and grapefruit that will make you dream; sure, it is not easy to find, but if you happen to notice that your supermarket is stocked with them… try one: you will not regret it! And of course, variations on this theme are as numerous as the fruits on earth and their combinations.
Oh, I almost forgot, when you try your hand at making these fresh fruit-based cocktails, use only the fresh one, because remember: every time someone uses the syrup, a bartender dies.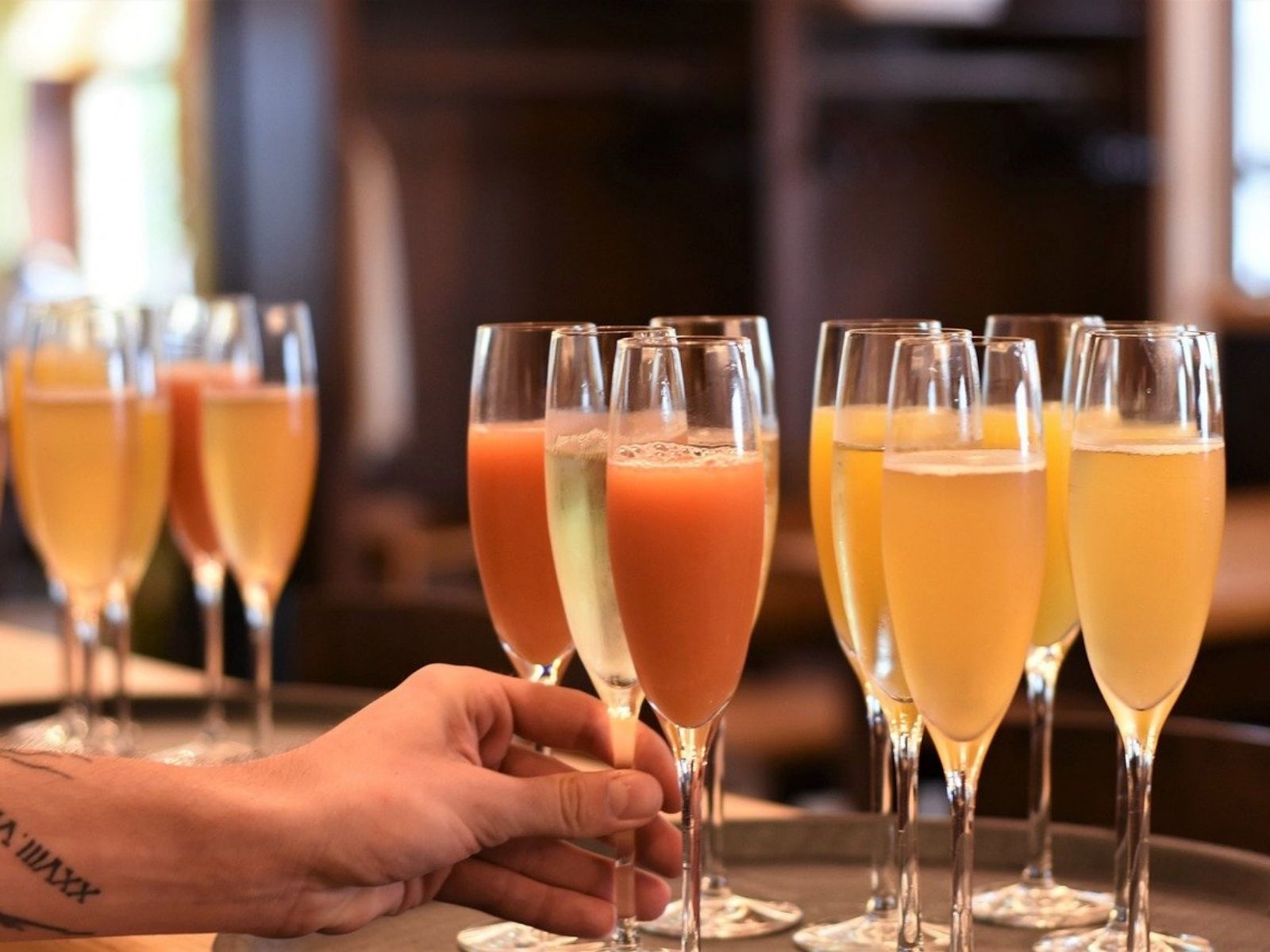 2. Wrong Negroni (Negroni sbagliato)
How could I fail to mention another great classic: the "wrong Negroni". One of the most successful mistakes in history! It is said that between the 60s and 70s in Milan, a bartender confused the bottle of gin with that of Prosecco and created a cocktail that is still loved today. Sure, Mirko (was his name) was lucky… because personally, all those times that I confused a bottle with another when making a cocktail at the bar, I didn't become famous, quite the contrary!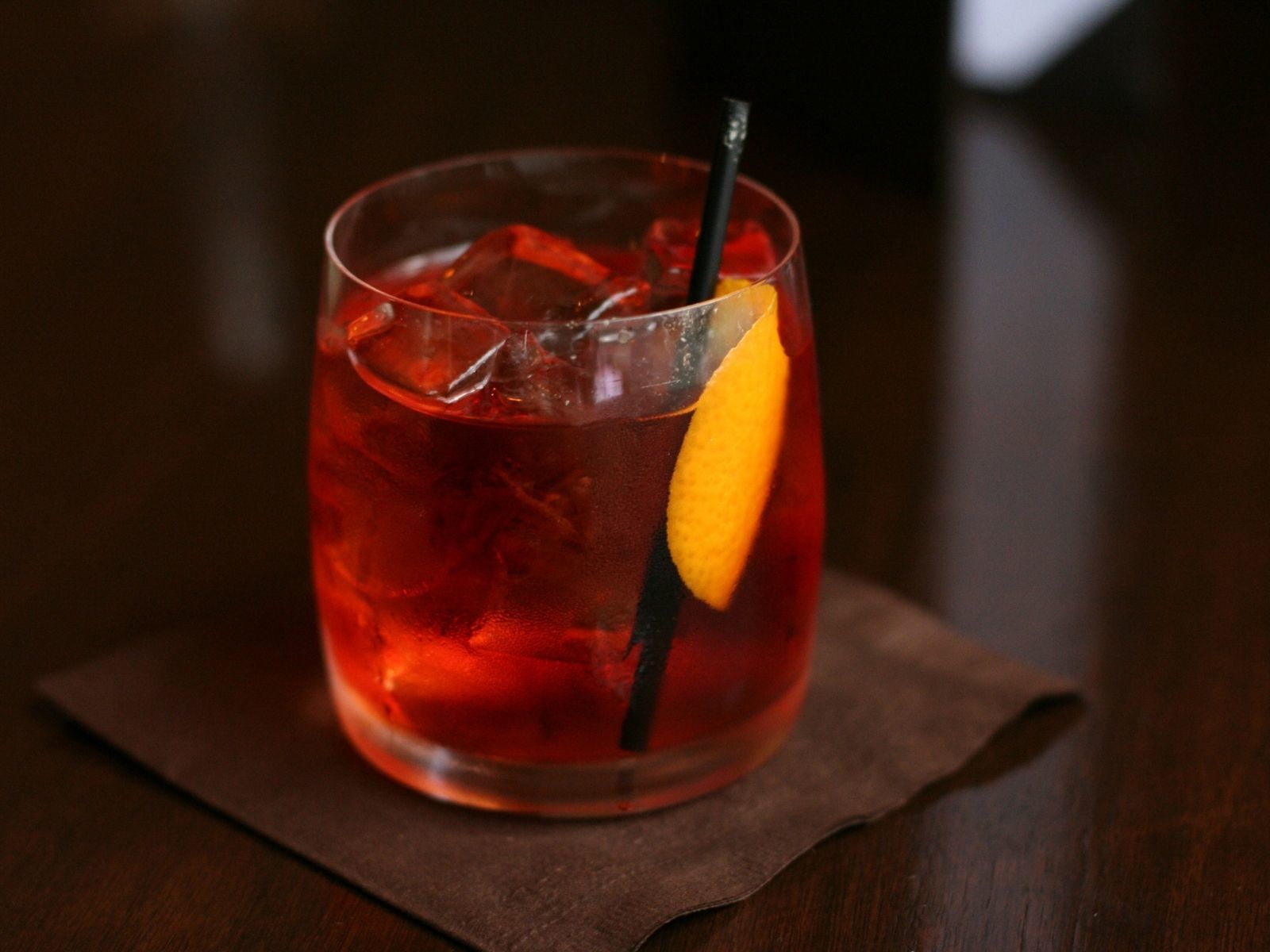 3. Oh well….
And then, how can we forget
the spritz
: whether it is Aperol or Campari, Prosecco cannot be missing. Here, too, the concept of "spritz" evolves, transforms and adapts to individual taste and imagination. To find out more, take a look here
take a look here
.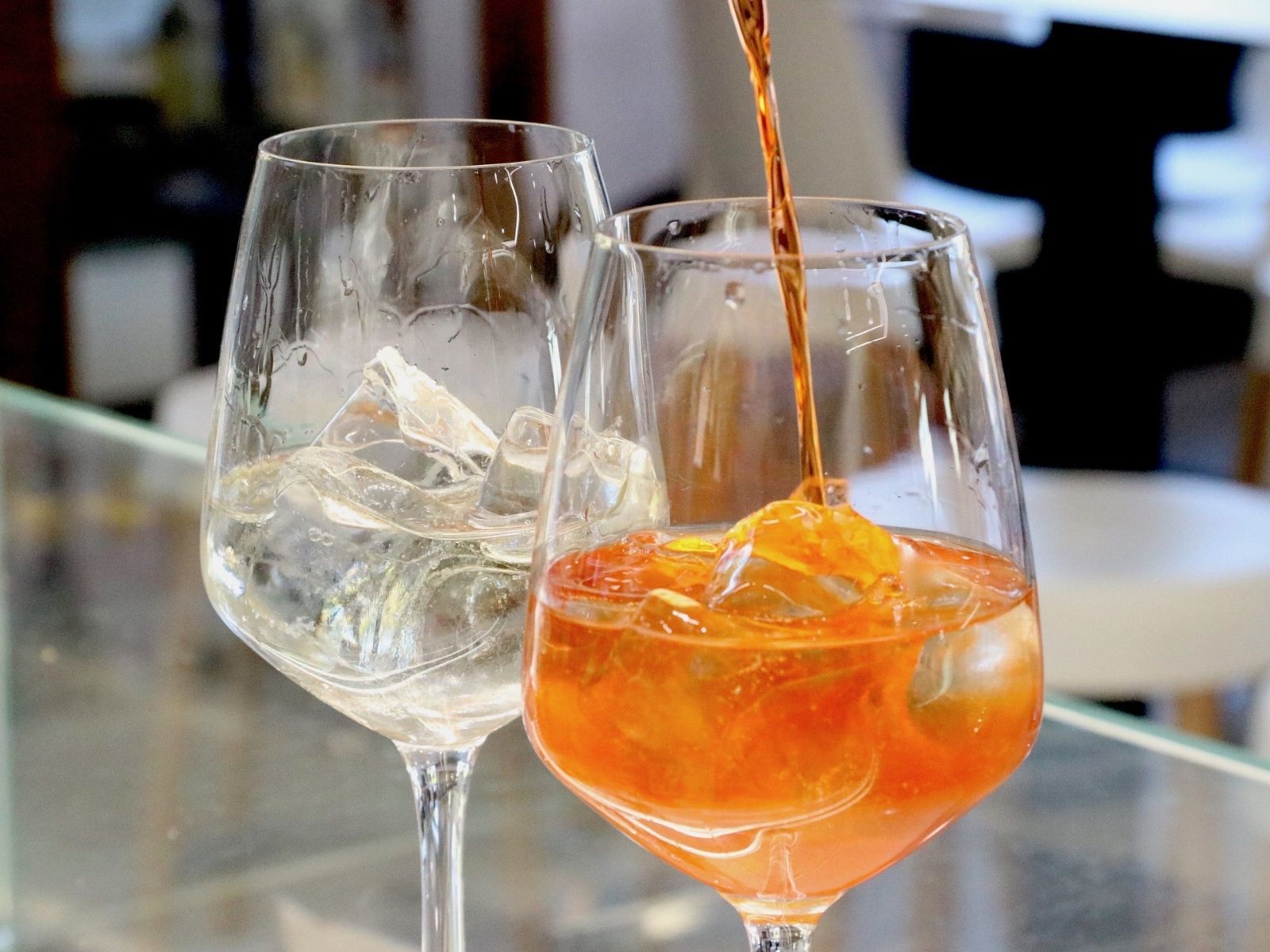 And those that will become classics

Besides the timeless ones, what other innovative cocktails can be created with Prosecco? Here are five you can take inspiration from. And who knows that one of them will one day become a classic too:

1. Diamond pomegranate fizz
Who said that gin fizz is made only with soda? Obviously, once again the protagonist can be our beloved Italian bubble (you weren't thinking about Coca Cola I hope…).
All you need is lime, a good fruity spirit, pomegranate juice (but also berries if you prefer) and of course your favourite Prosecco. Personally, I recommend you to use Gin Mom, the most feminine gin Iknow: as soon as you uncork it, a scent of red fruits is released that will make you dream to say the least!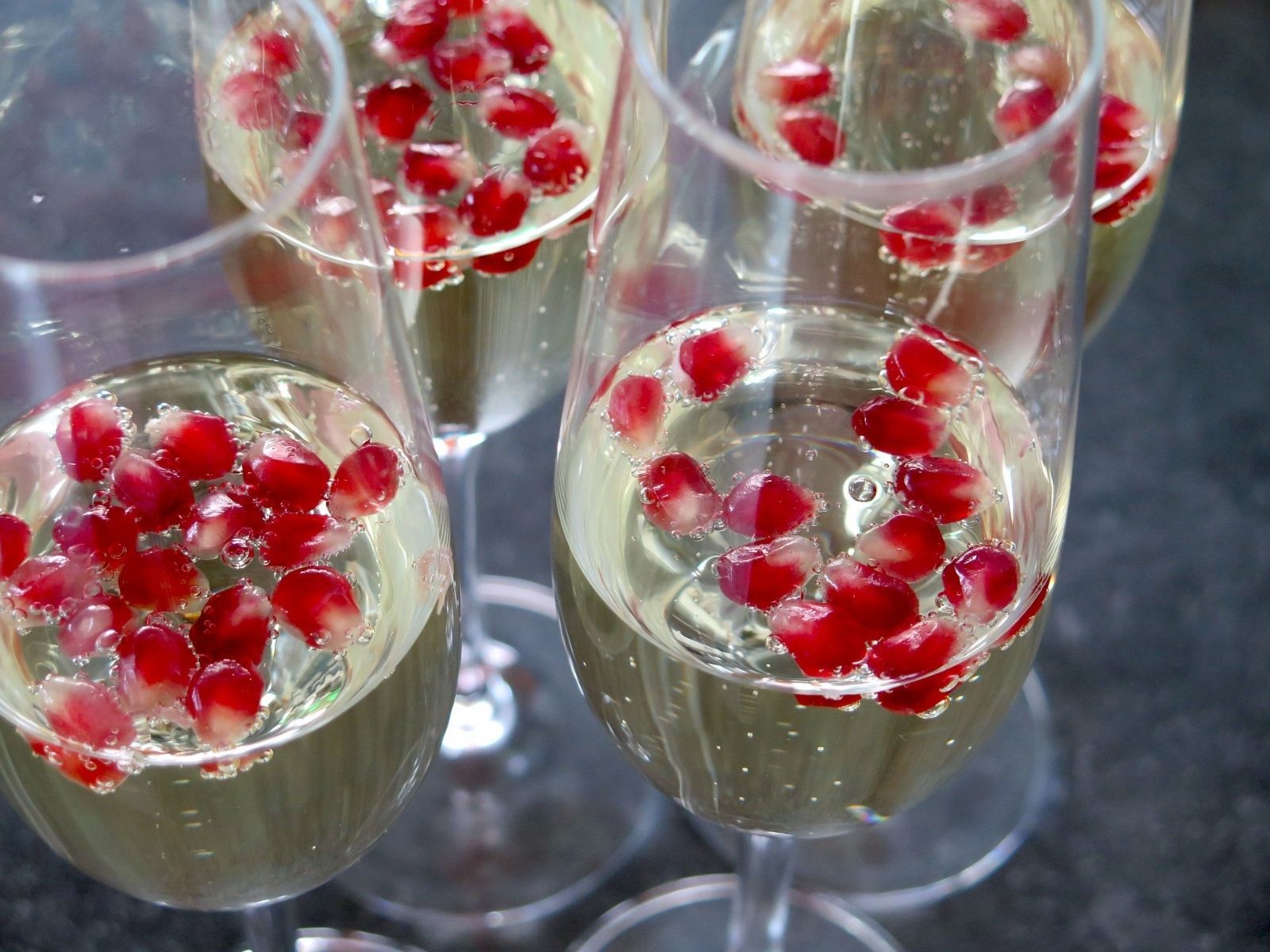 2. Apple Prosecco punch
If you want a nice, full aperitif, then I recommend to you (and to your friends) a nice pitcher of this cocktail, pretty similar to a spritz. It is very easy to replicate even at home: a little green apple, lime or lemon juice, prosecco and vodka to taste.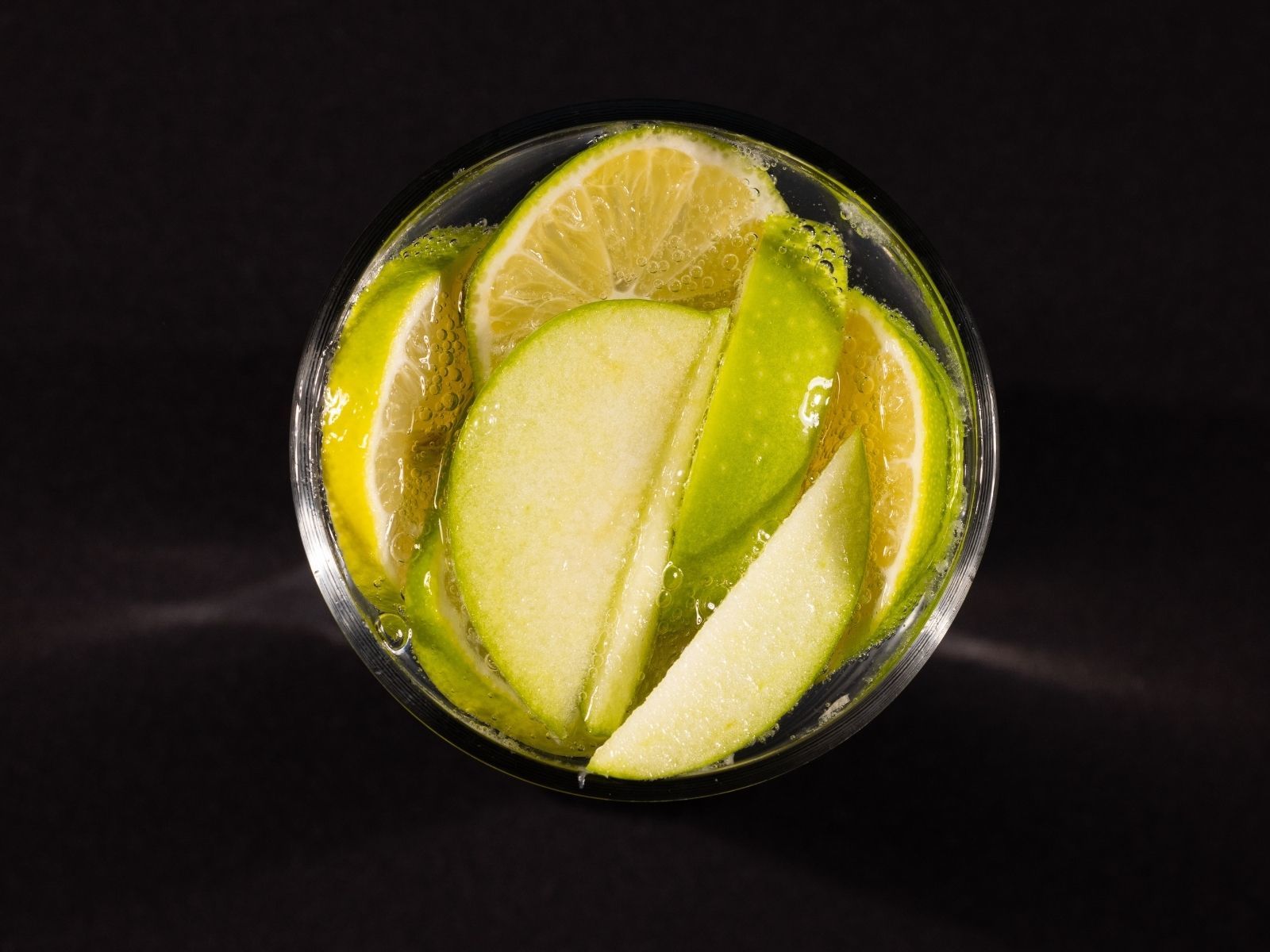 3. Old Cuban

This cocktail was included in the IBA list, category: "the New Era Drink". It was created by an American lady: Audrey Saunders. It is served in a cup and can be considered a sort of elegant version of the mojito. In fact, it is made with lime, mint, dark rum, angostura and it is finished with prosecco.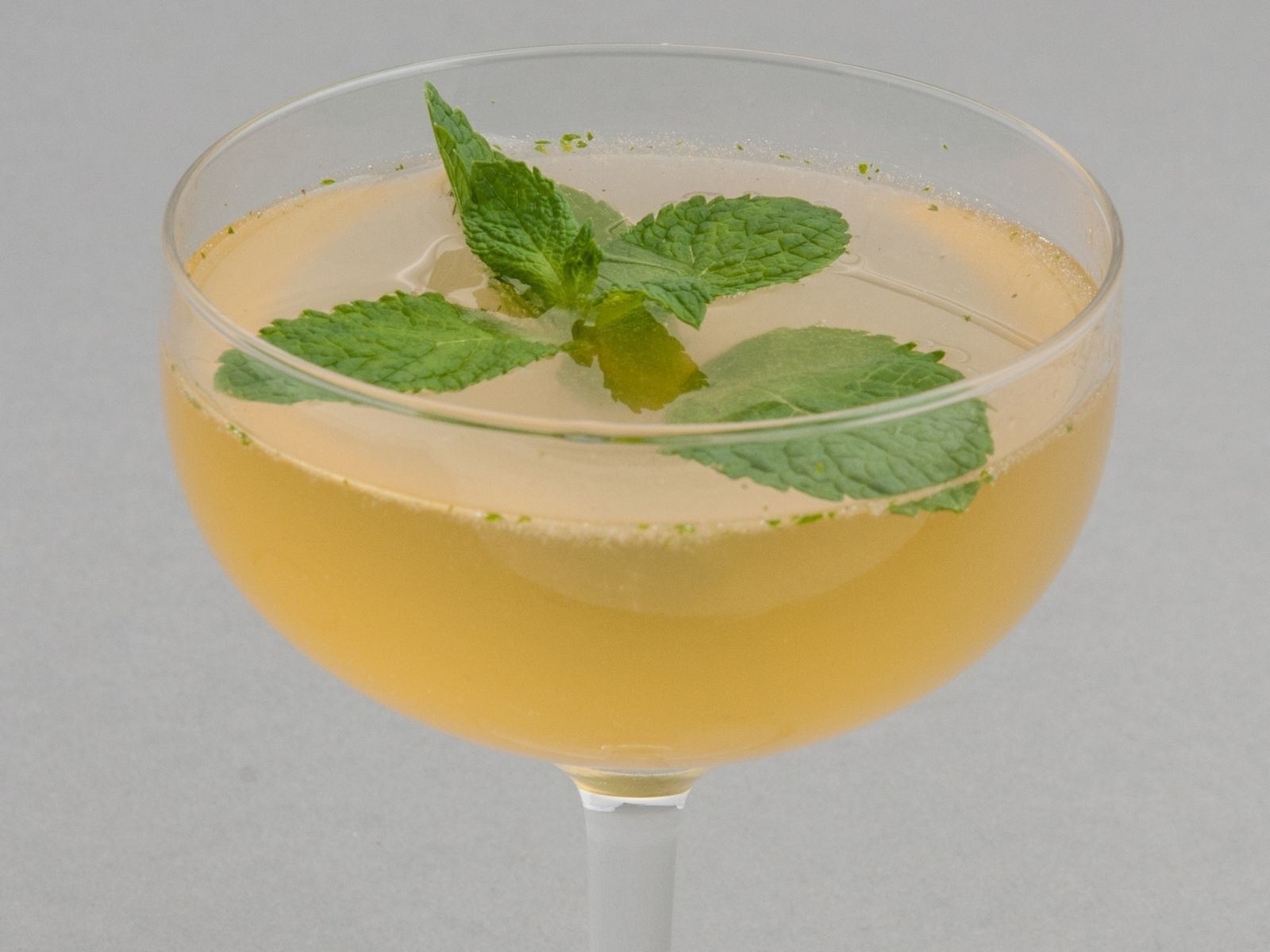 4. Titian

It is really true that mixology and art go hand in hand. In this case literally! In fact, the name of this drink is dedicated to the Venetian painter of the same name. This is a further reinterpretation of the Bellini, in which the peach is replaced with excellent "strawberry grapes". A work of art!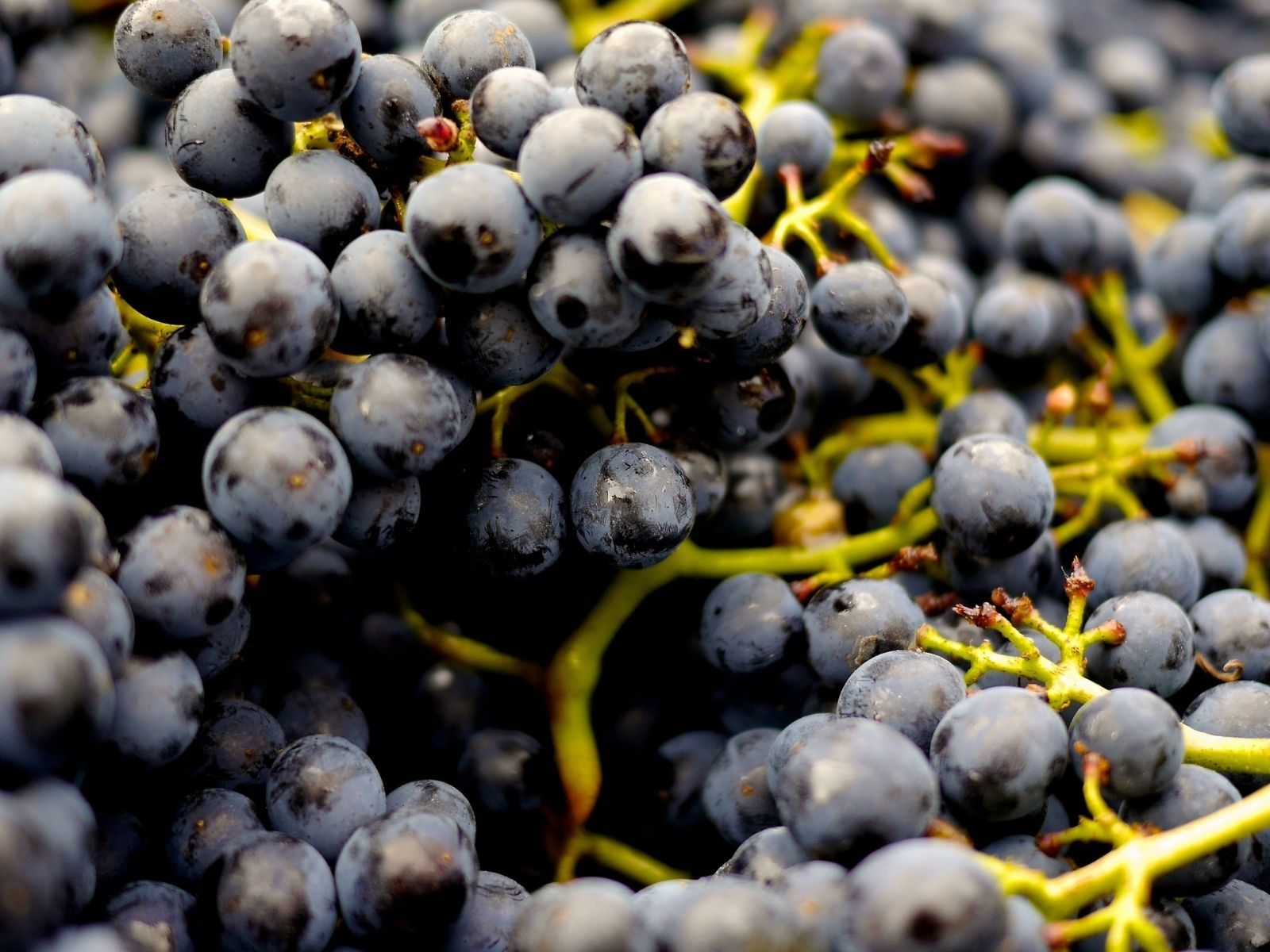 5. Tintoretto

It's not just Titian who has a cocktail all to himself. Once again, within the context of the ancient Venetian school of art: why not Tintoretto too? There are actually two versions of this aperitif: the first is a further reinterpretation of the classic Bellini which involves the use of pomegranate; the second is a bit more particular, needing brandy, apricots in syrup, lime and then always him, the one and only Prosecco!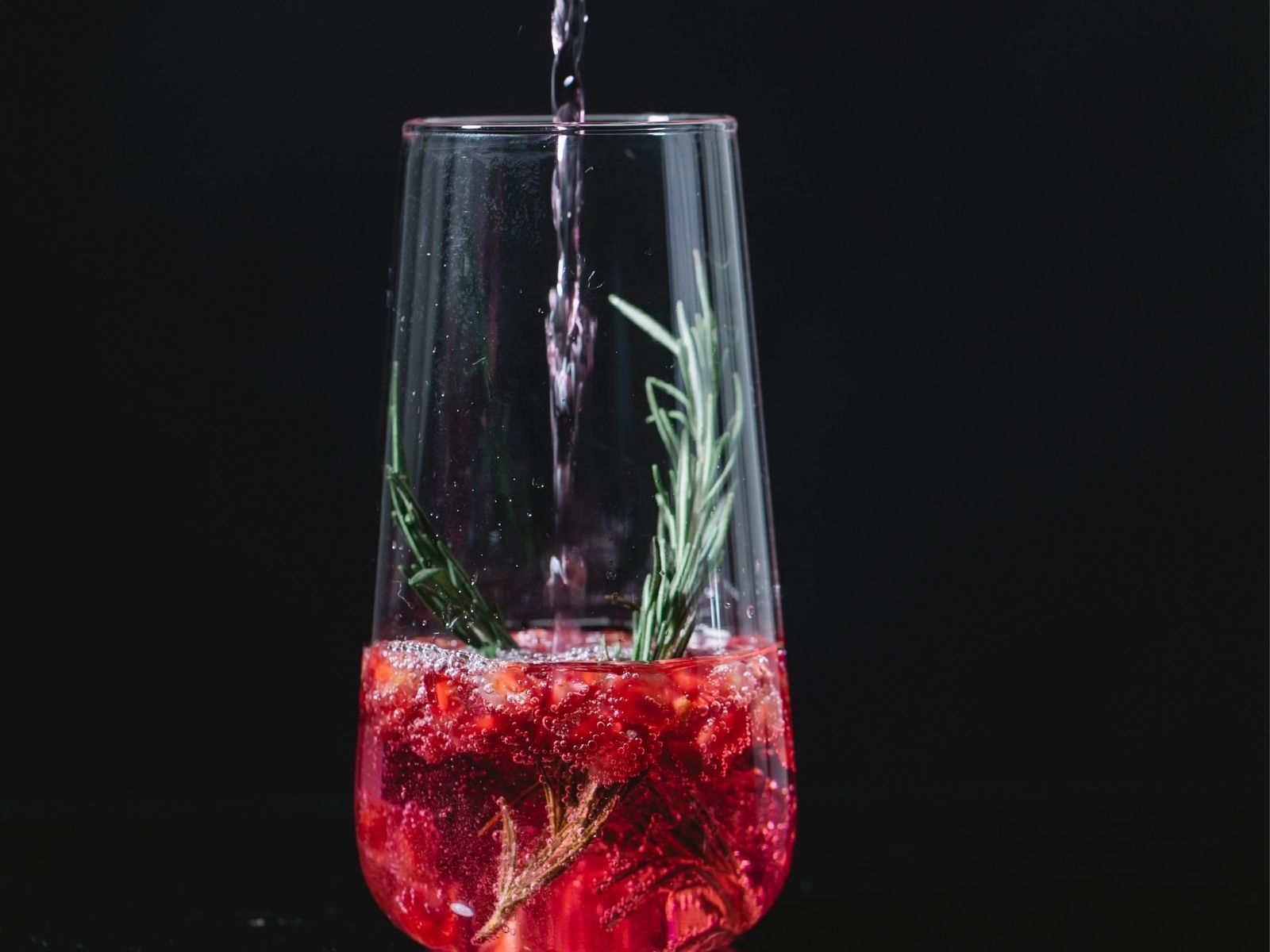 In short, once again we can cry our old motto aloud: Prosecco "goes well with everything". It helps us to enrich our creations, and to have a sparkling effect that everyone will love!