Prosecco … we wrote
something about its history
and, maybe more interesting, about many cocktails that can be done with it. Well, it is the least we could do for an Italian excellence that boasts the best certifications at the European level and that we simply love. These famous bubbles, that are part of the tradition of the North-Eastern part of our country, are exported abroad in large quantities, and have become real fashionable in many countries. And of course, all over Italy too Prosecco is extremely popular: a glass to celebrate, as a starter, and sometimes accompanying certain meals, although, as we will see today, it can also be an excellent and unexpected ingredient for our recipes. Let's be clear, the Venetian culinary tradition has never avoided enriching its dishes with a drop or a nuance of wine. yet Prosecco, thanks to its particular organoleptic characteristics, can become a
primary ingredient
: probably a side of it still somehow underestimated. It is excellent not only in the traditional dishes to which it belongs, and can be also used to enrich dishes that are not part of the Italian tradition.
Today it is not unusual for recipes that are considered "traditional" to be revisited, adapted to new ingredients or new sensibilities, as well as to the needs for experimentation and of fusion with other cultures. It is in this context that Prosecco finds new life and, in some cases, can even get the role of an indispensable element. This may seem a challenge, when cooking at home, but it is also fun. While sipping of Prosecco when cooking, you can give free your creativity.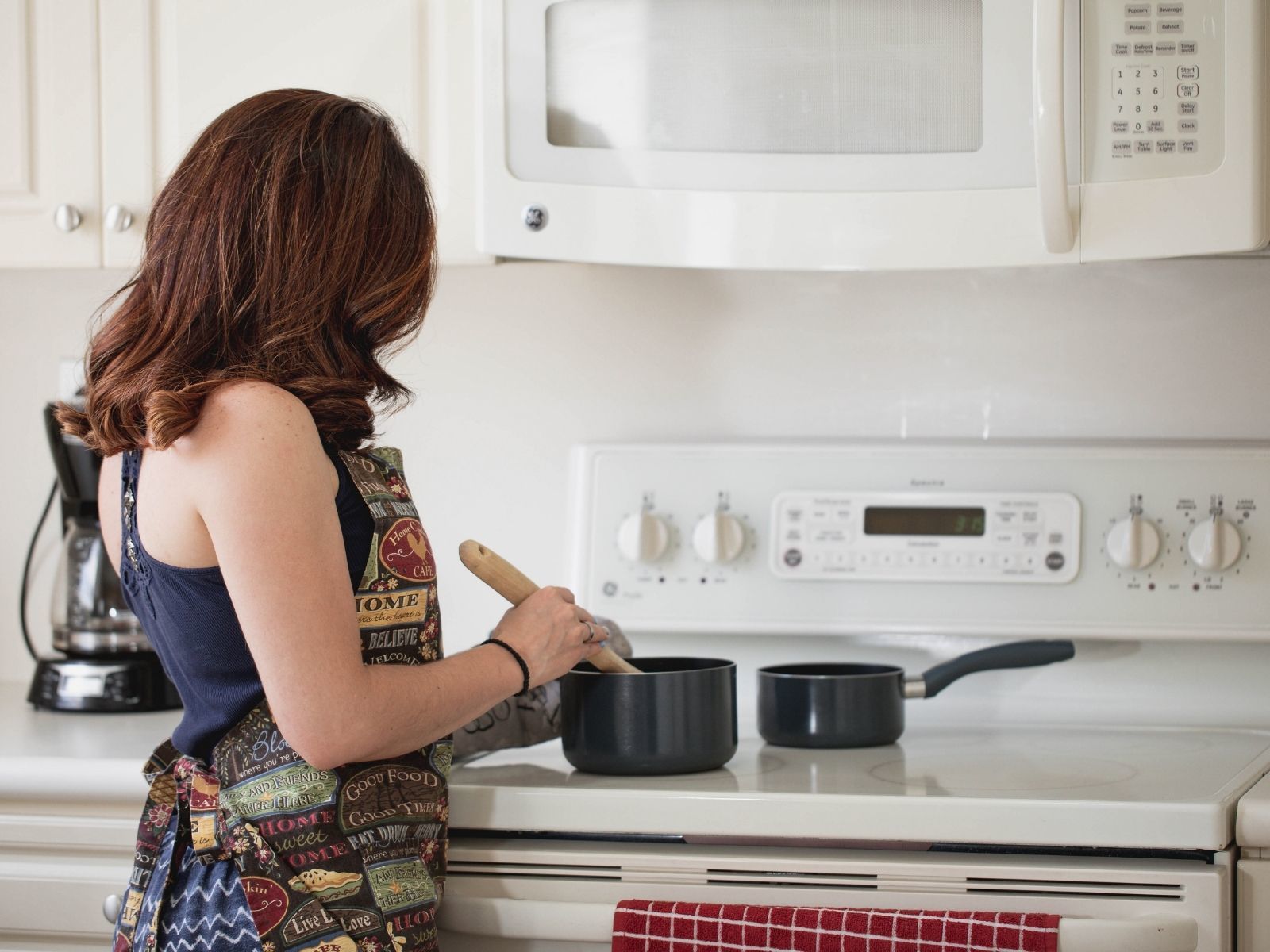 Rice and Pasta
Risotto with Prosecco is a simple, tasty and fragrant recipe that will surely make you look good with your guests. First of all, choose a suitable variety of rice, such as
Carnaroli
,
Arborio
or
Vialone Nano
. Then fry the butter and onion, add the rice, toast it slightly and then add a good dose of Prosecco. Let the alcohol evaporate and then continue as a normal risotto, cooking it with a vegetable broth. And if you want the whole recipe, you just have to click here. Of course, you can enrich this tasty course with other ingredients, to give it an extra touch. For example, fresh prawns are perfect, but also addition sweet gorgonzola will amaze you. If, on the other hand, you prefer pasta to rice, Prosecco will be your blessing in many fish-based courses, so you just have to choose the one you like best! Very famous are for example spaghetti with tuna, curcuma or
saffron
, and Prosecco. In this case too, the preparation of the dressing is very simple: fry the onion in a pan with extra virgin olive oil, add the tuna, the curcuma or the saffron, and blend with the sparkling wine. You can find the details of this recipe on our website by clicking here. Not a lover of tuna?
Mussels
, bottarga,
prawns
and so on and so forth, will marry equally well with this recipe.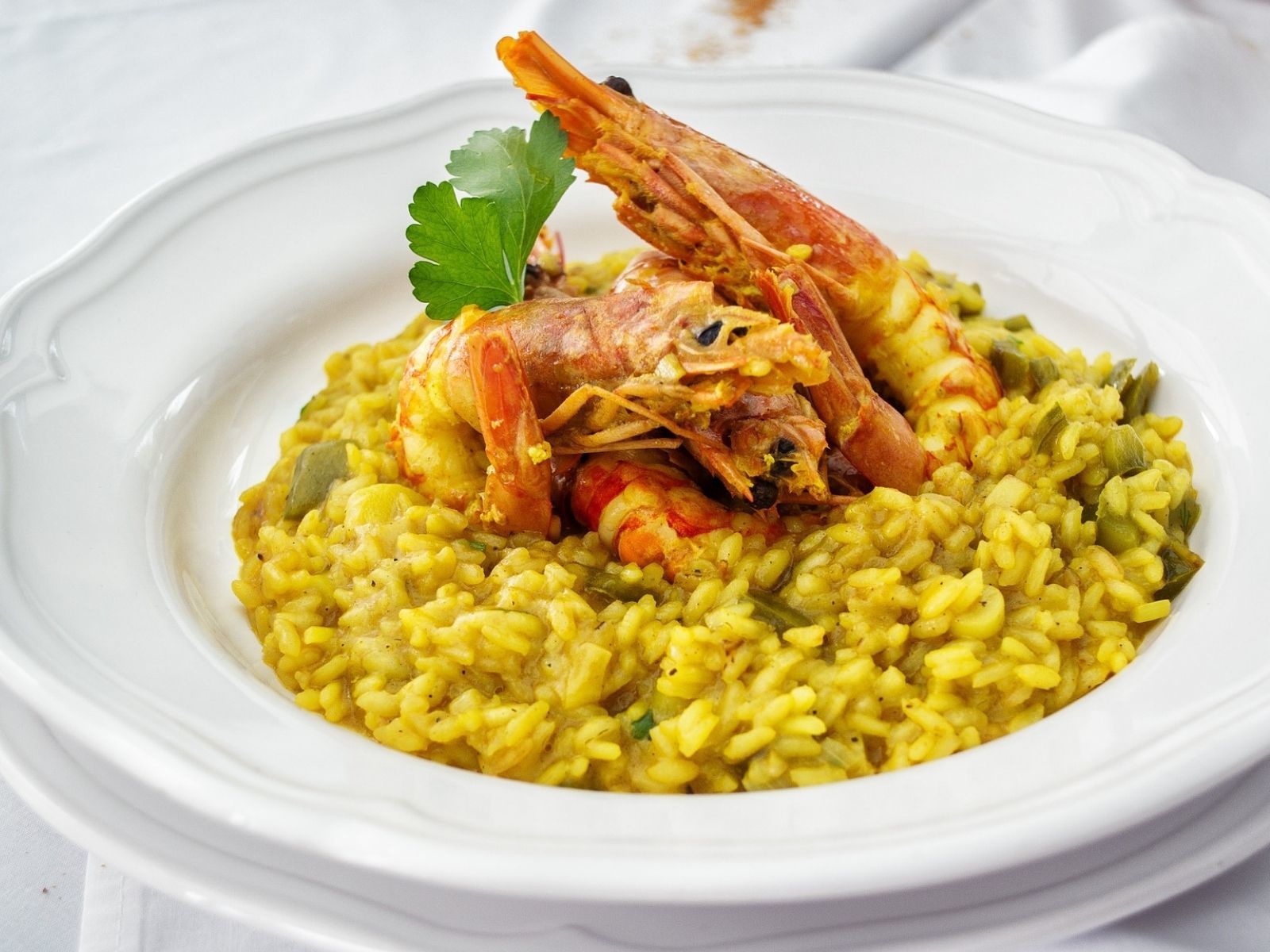 Main Dishes

Prosecco can substitute the classic nuance of white wine in many main courses, giving its best with fish-based dishes, although also with white meat it is an excellent choice. In fact, the light and fruity flavour of this bubbly wine will enhance the taste of light and genuine dishes.
Think for example about the classic veal scaloppine with lemon, usually enriched with a still white, but which also find an excellent ally in Prosecco. The same goes for chicken, which can for example be cooked in a pan with liquid cream, onion, a drop of Valdobbiadene DOCG and some spice of your choice, such as rosemary, pepper and / or thyme. The result is phenomenal: the chicken drizzled with this very tasty sauce is - for us - something we can no longer do without!
The versatile and very tasty drink can also be used as a base for the preparation of a sauce with which to accompany many main courses. Just heat the Prosecco together with some liquid cooking cream, reduce it, then add some corn starch to thicken the mixture. An amazing yet
simple sauce
- you will find more details by clicking here - to be used, for example, with prawns, but also with a sea bass baked in foil, with scallops or on white meat. In short, let yourself be inspired!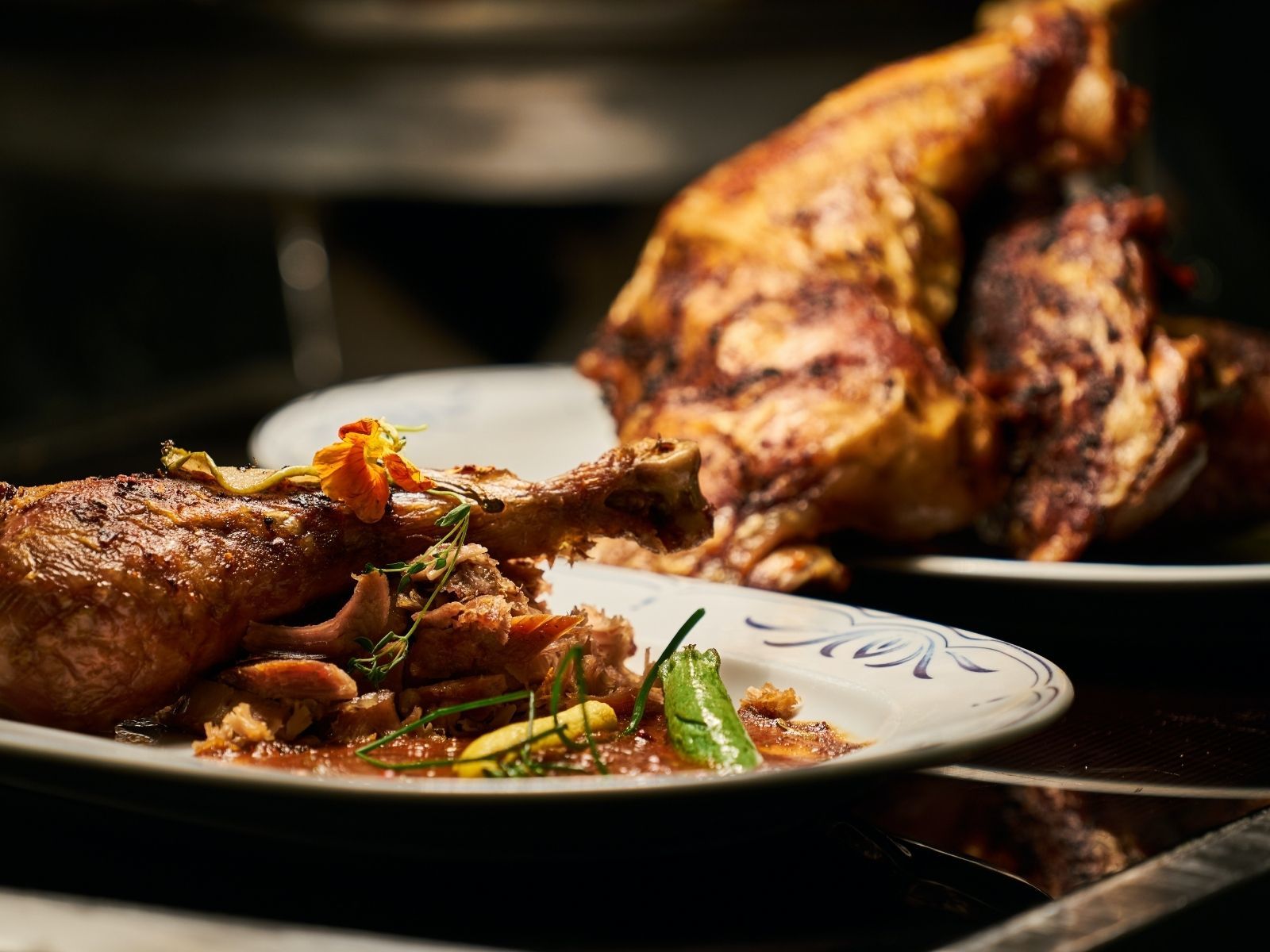 Desserts


Prosecco goes well also in many desserts, giving us some real (and sometimes unexpected) goodies.
Incredible is the tart with strawberry cream and Prosecco of which we tell here: with its fresh and fruity scents, the beloved bubbles will give you a real explosion of flavour on the palate. You won't think twice about getting some more… once, or twice!
Another fresh and timeless dessert is the
Prosecco cheesecake
. The simple version is excellent, but even better in our opinion is the one enriched with berries, strawberries or peaches. Discover them here.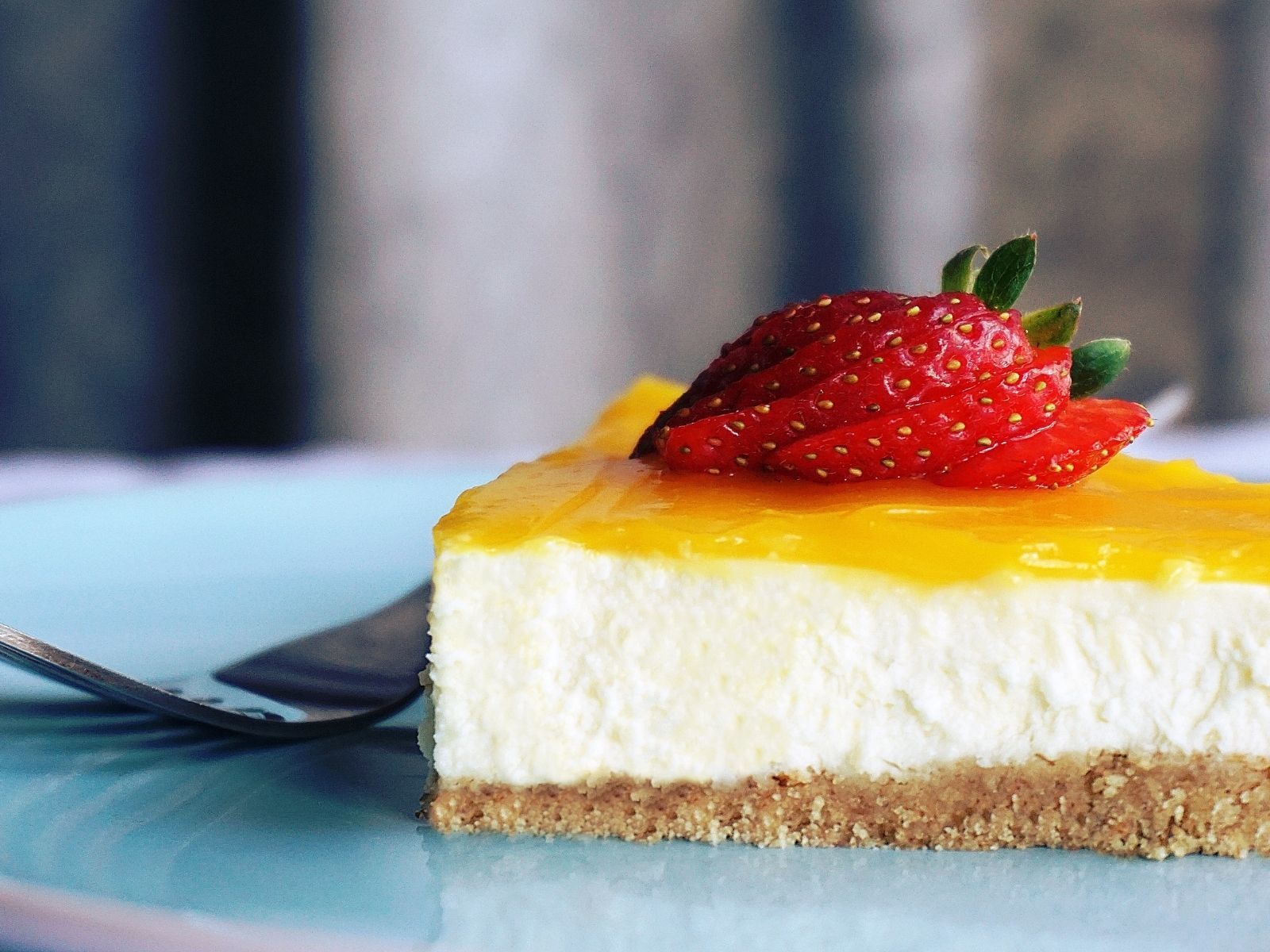 Last but not least, to digest, degrease and refresh the palate, the Prosecco
sorbet
, or, if you prefer, ice cream cannot be missing! Fresh, fruity and slightly alcoholic… can you imagine a better way to end a dinner? You'll find the recipe is here.