Where would you like to...
Choose among a great selection of destinations
What would you like to do?
Choose the kind of experience that suits you the best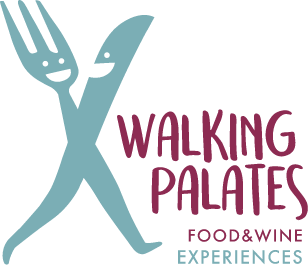 Specialist in food and wine!
We are a group of travel, food and wine experts who have shared many years seeking the highest quality, authenticity, sustainability, the highest customer care and the joy of discovering and travel.

Welcome! Please take a minute to know us better and find out what we offer!
Blogging Palates
Recipes, curiosities and stories hidden behind local food cultures!
What they say about us

Homepage
Vetrina_IntroReviewsHome

Henry Grant2
You guys do it well! Tried it in Firenze, loved it - tried it in Venezia, Loved it! Thank you! I am sorry I missed you guys in Roma and Napoli but I often travel to Italy and I will definitely try it. I loved it because it is very different from the previous one that I did just a couple of days before in Florence. The format is similar but the food is very different. I would have never expected that Firenze and Venezia have such a different history, culture and food! It is Italia but it is not quite the same! I had no clue before this two tours that food culture in Italia is so rooted in the region, area or tow, this opened up a world that I did not know about Italian cuisine. Well, now I know that Veneziani don`t eat Pasta with Meatballs but they call Ombreta a glass of red wine! Superb!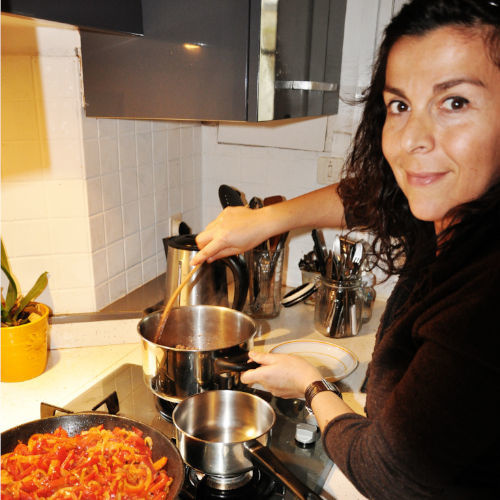 susanc0506
The Walking Palate was a wonderful tour and I highly recommend it!!! On this tour, we were able to sample Italy at its finest! The tour began with appetizers and of course fantastic wine and continued on to several main courses and ending with gelato! Not only did we get to experience sensational food, but we also got to meet some wonderful people and experience their life style!