Between the 10th and 13th centuries, a German-speaking people settled at the foot of Mount Rosa in northwest Italy. Over the centuries, they have maintained their age-old traditions, strong identity and formidable sense of community. These are the Walsers, and they make their home in the mountain towns of Alagna, Macugnaga, Formazza, Rima, and Rimella, to name a few.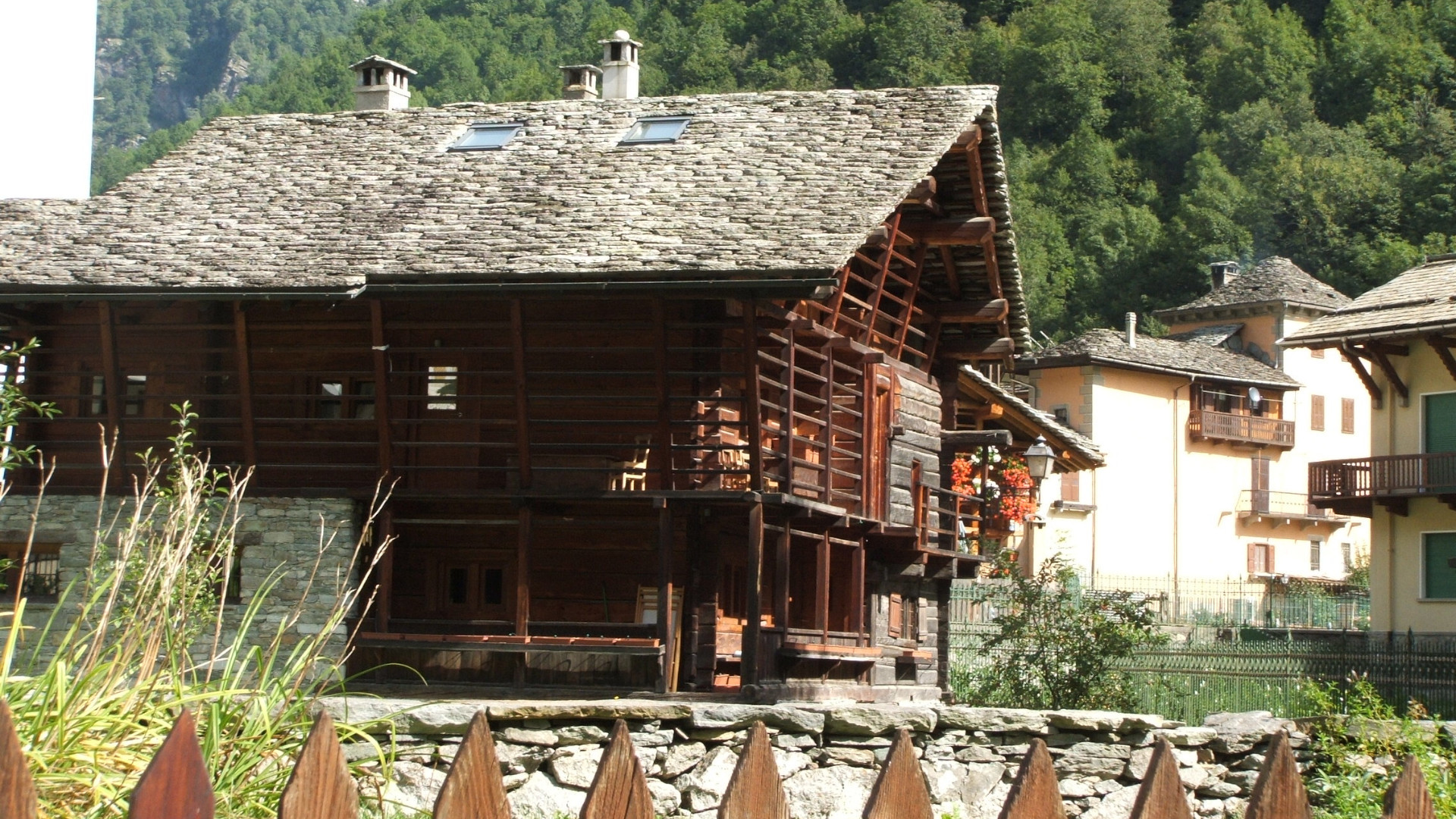 The name Walser is a shortened form of Walliser, which means "valley dweller." They speak Wallser German, which is locally referred to as "Titschu." They migrated from the north in search of freedom, as well as to escape the Plague, arriving in small groups and settling in less populated areas. They are noted for their highly functional homes that seem modern even by today's standards. The
kitchen and stables
are built on a stone base. A cantilevered wooden porch runs around the central rooms. Special grids on the home's facade were once used to dry hay. Residences are tidy, with the family's crest engraved on the entrance door lintel, furniture and tools.
Resourcefulness and solidarity are values deeply shared by the community. Together, they shovel snow, keep the roads open in winter and bake bread. Together, they celebrate weddings, baptisms, and harvests. Traditional clothing is
de rigeur
and stunning to behold. The cuisine is centered around local self-sufficiency, including dishes based on rye, wheat, buckwheat, barley, potatoes, turnips, and dried meat that use local mountain products. There is no shortage of cheese, including the excellent
Bettelmatt
, made with whole cow's milk, along with ricotta, goat's cheese, and the local version of the semi-hard cheese, Toma. Chunks of salted, buttered, stale bread are boiled in water to make panada. The dish
Mazzafam
is defined by an even more frugal attitude; leftover soup from the previous evening is diluted with water to stretch it out for another night. The goal of hearty Walser cooking is to satiate the appetite, which was done by eating black bread, bean soups,
fessilsüppu
, polenta, cream soups, and gnocchi. Tasty
häpfluturta
are a form of potato pancakes made with corn flour, eggs and a fragrant pinch of cinnamon. Desserts are one of a kind. These include fried
krussli
and
brotîe
, which are eaten at carnival, as well
stinchett
— thin sheets of buckwheat flour cooked on a red-hot stone.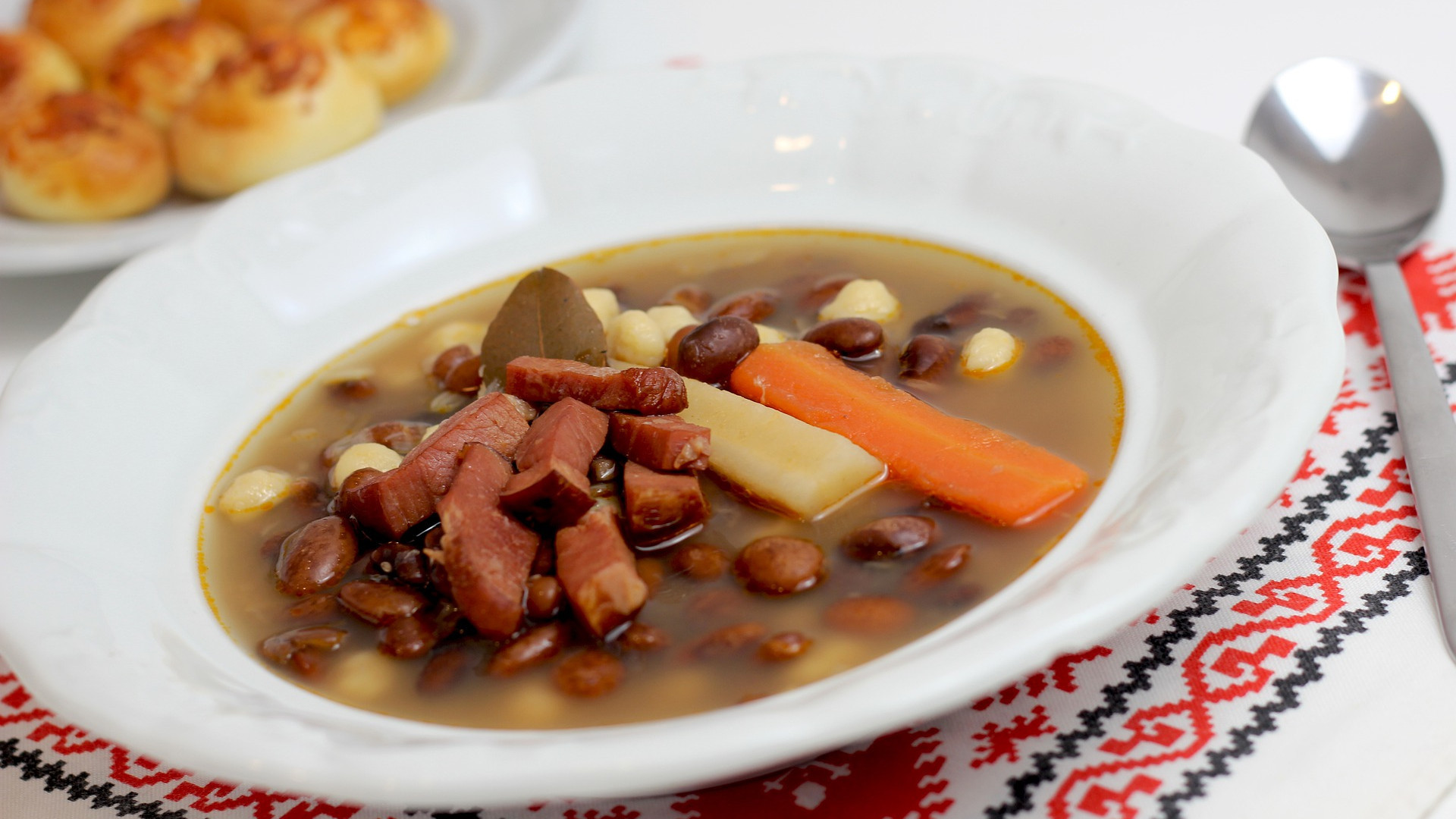 The culture's cuisine reflects its firm roots and ancient traditions that have been handed down over the centuries.