Seasonal products are part of
our manifesto
and we try to showcase them in
everything we offer
.
We are ardent supporters of their innate superiority, and we are not alone: chefs, farmers, nutritionists, conservationists, economists, doctors, and many other experts — especially grandparents — have been singing their benefits for decades. It is healthier and tastier to eat what nature serves up at just the right moment. The following are
four excellent reasons
to consume in-season fruits and vegetable.
1)
They are
tastier
. Everyone from master chefs to tiny children know this.
2)
They are
healthier
and more nutritious. For example, winter tomatoes are grown in a greenhouse, lack nutrients, have a bland taste, and are full of pesticides.
3)
They are
cheaper
. It's a simple question of supply and demand.
4)
They help to respect and
protect the environment
.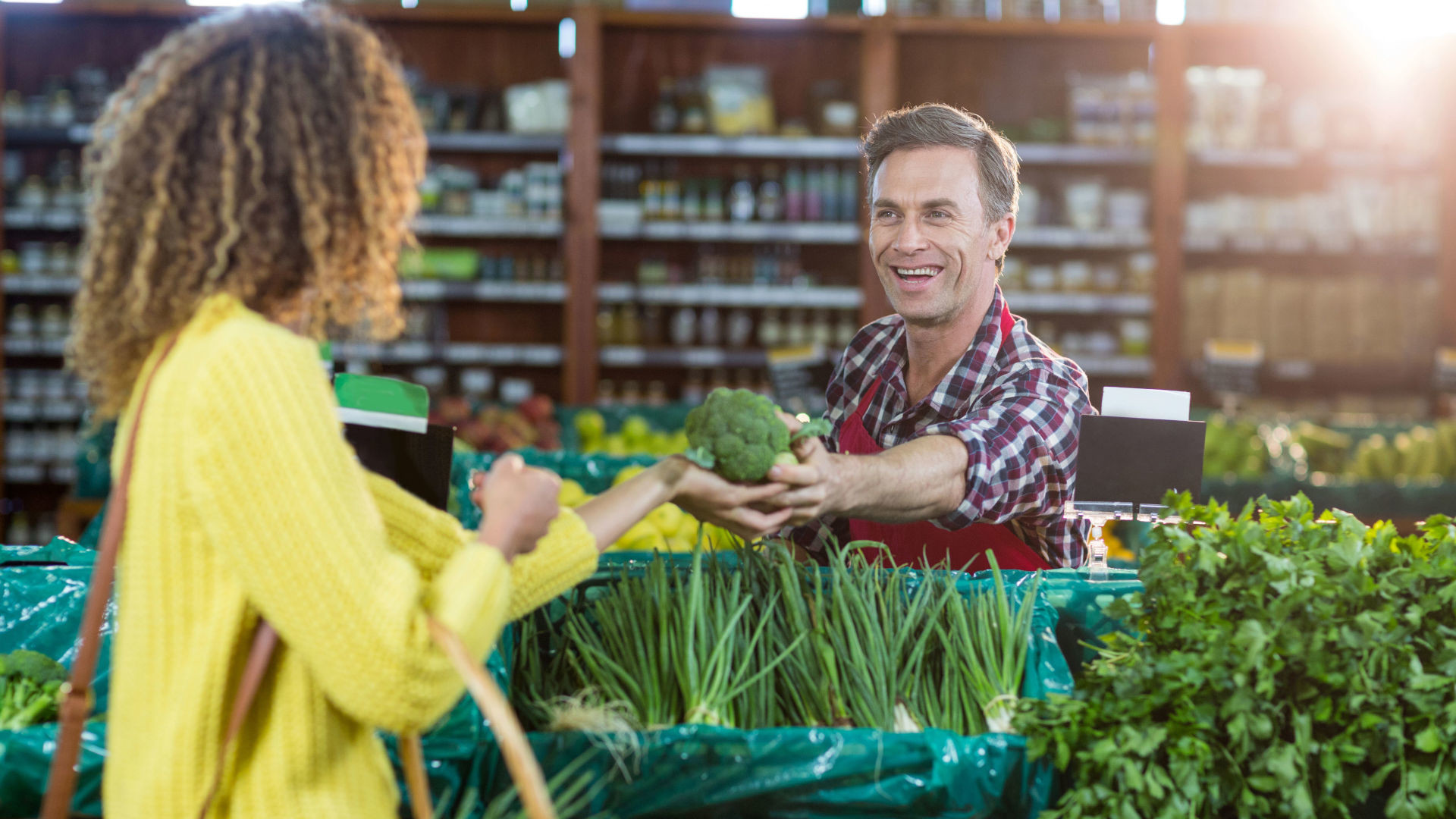 In-season products vary from place to place. We advise buying directly from local growers for the same reason we promote in-season products. Local products taste better, are often cheaper, usually healthier and more environment friendly. Plus it is always good to sustain the local economy, to make new friends and discovering local product allows us to gain a greater understanding of our surroundings with their large variety of products. So large, that we would never be able to thoroughly showcase all the different products and unique, tasty recipes here.