While traveling through the Italian regions of Marche and Abruzzo, you will often run across Pecorino wine. While its origins date back millennia, it has a thoroughly modern flavor, going extremely well with fish, meat and cheese. Unfortunately, it can be a bit hard to find outside of central Italy (one more reason to come visit us!), but at Walking Palates, it has become a sort of tradition. During company lunches and dinners, there will always be a bottle of high-quality Pecorino wine taking pride of place on the table.
Quality Over Quantity
Pecorino grapes were on the edge of extinction when they were rediscovered in the 1980s and made into a
varietal wine
— a wine made from only one type of grape. Pecorino grapes grow at the foot of the Apennine mountains on the border between Marche and Abruzzo. While both these regions claim to be this wine's birthplace, in truth, its origins date back before there were regional borders. Two thousand years ago,
Pliny the Elder
wrote about Pecorino, describing it as a wine that is "mild and stores well, getting better with age." In the 1500s, Pecorino was usually mixed with Moscatello grapes when making wine. In 1875, the Italian National Registry of Grapes described it as a variety that "produces the earliest ripe fruit." Due to its low yield, for centuries Pecorino was only used in blends, that is to say in wines made from two or more varieties of grapes. Although today's Pecorino is solely used for white wine, for a long time, many were convinced of the existence of Red Pecorino.
By the end of the 80s, this cultivar had been largely forgotten and replaced by more productive varieties. But thanks to the hard work of a handful of winemakers from Marche and Abruzzo, Pecorino was rediscovered and given a new life. High-quality varietal wines made exclusively from Pecorino grapes showcase its extremely distinctive taste, which quickly gained an appreciative following. In just 40 years, it has become one of the most famous wines from Marche and Abruzzo.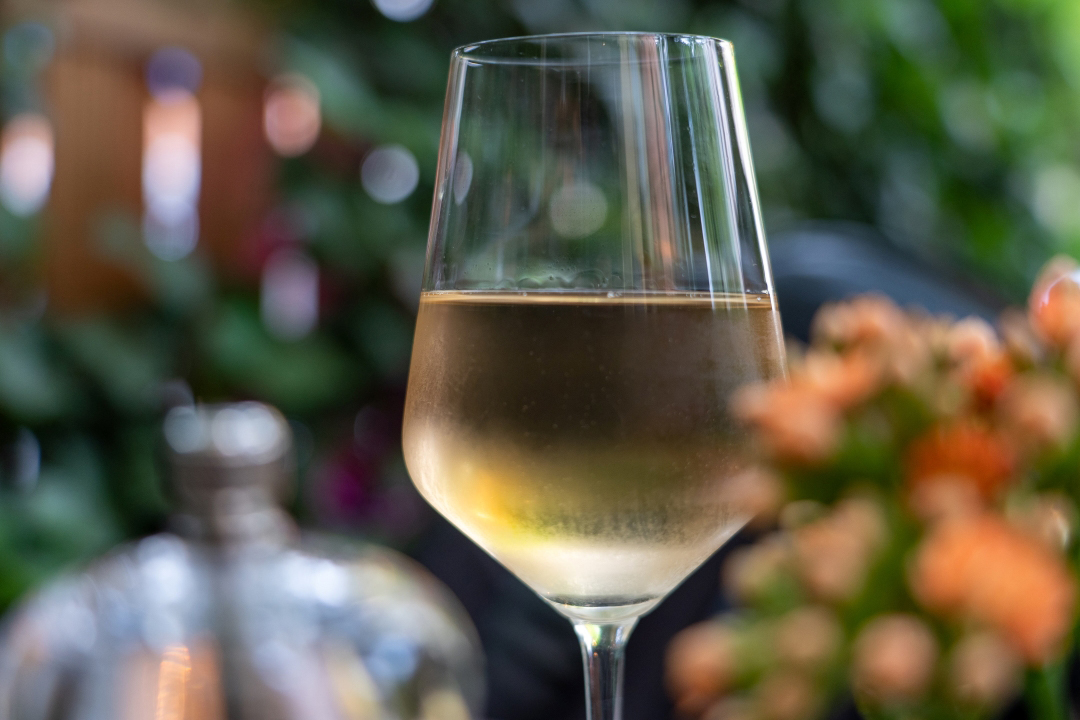 Does Pecorino Really Go Well with Everything?
Pecorino is a full-bodied wine with a distinctive, clear aroma. Sommeliers often refer to it as a fresh wine with a lingering taste and bouquet. From the very first sip, you immediately sense the wine's acidity and delicate flavor, with notes of herbs, flowers and mountain fruit lingering in the mouth. Its characteristics — including body, alcohol content, acidity and sapidity — make it the perfect accompaniment for fish dishes or more hearty meals. For delicate dishes, such as seafood salad or mackerel filet, we suggest choosing a young Pecorino, so that the wine's flavor doesn't clash with the food. For heartier meals, a more mature wine is best, as its slightly stronger alcohol content will offset and "cleanse" the palate from the oiliness of shellfish, mollusks, prawns and lobster. White meats, such as turkey, chicken and rabbit, also go well with Pecorino, especially when aged. Finally, it is also perfect with cheese — which comes as no surprise, as one of theories as to the origins of its name leads to Pecorino cheese. This wine's vibrant flavor is reminiscent of the cheese's pleasantly sharp taste. As a rule, Pecorino wine is best consumed with aged cheese.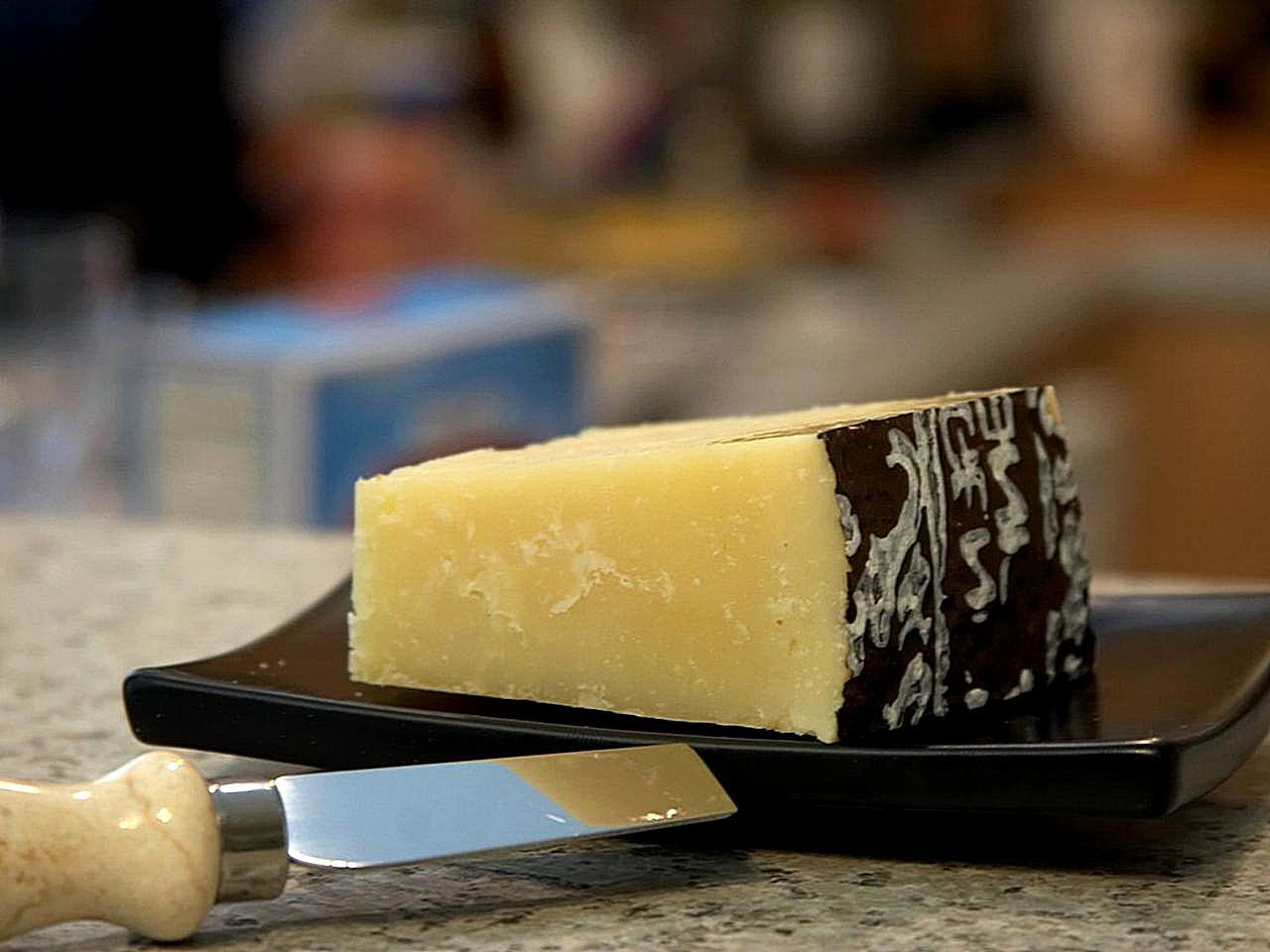 White Wines Don't Age Well — but Pecorino Does!
Pecorino isn't the only white Italian wine that can be aged, but we certify it is among those that
does it best
. Unlike wines from Germany or France's Burgundy region, most Italian white wines are not suitable for aging. It is usually best to drink them within one year from the bottling date, when the fruity, floral bouquet of these young wines are immediate, fresh and simple. By the second year, the aroma and taste of many Italian white wines start to break down, resulting in a dull flavor. This is not true with Pecorino, thanks to its high sugar content and early ripened grapes. There are Pecorino wines that have been aged for ten years, and when opened, they still have an extremely strong flavor.
What About Bubbles?
This grape variety is usually made into still wine, but there are certain wine growers who produce sparkling Pecorino wines, which is possible thanks to its high acidity. We have tried it during happy hour with
olive ascolane
— olives that have been stuffed with meat and fried. The intense flavor of this hors d'oeuvre blends well with the bold flavor of sparkling wine. Sparkling Pecorino is also perfect with delicate deserts and Italian
biscotti
.
Pecorino is a wine that goes well with almost any dish on any occasion. Some call it
a red wine masquerading as a white
. It has a strong, intense aroma and can be aged for several years without losing its distinctive characteristics.