Castelmagno is a cosmopolitan cheese, at home in Tokyo and New York, but it is also a very ancient cheese, dating back to the 12th century. A noble product, it is nicknamed the King of Alpine Cheeses.
Made from raw cow's milk, with the possible addition of small quantities of sheep or goat's milk, it is unique in taste and scent. The shapes vary but are always cylindrical with a wrinkly rind. The cheese is pearly white or ivory with a crumbly structure if fresh, golden yellow with greenish-blue veins and firm if aged. The taste also varies as it matures, from fine and delicate to piquant and intense.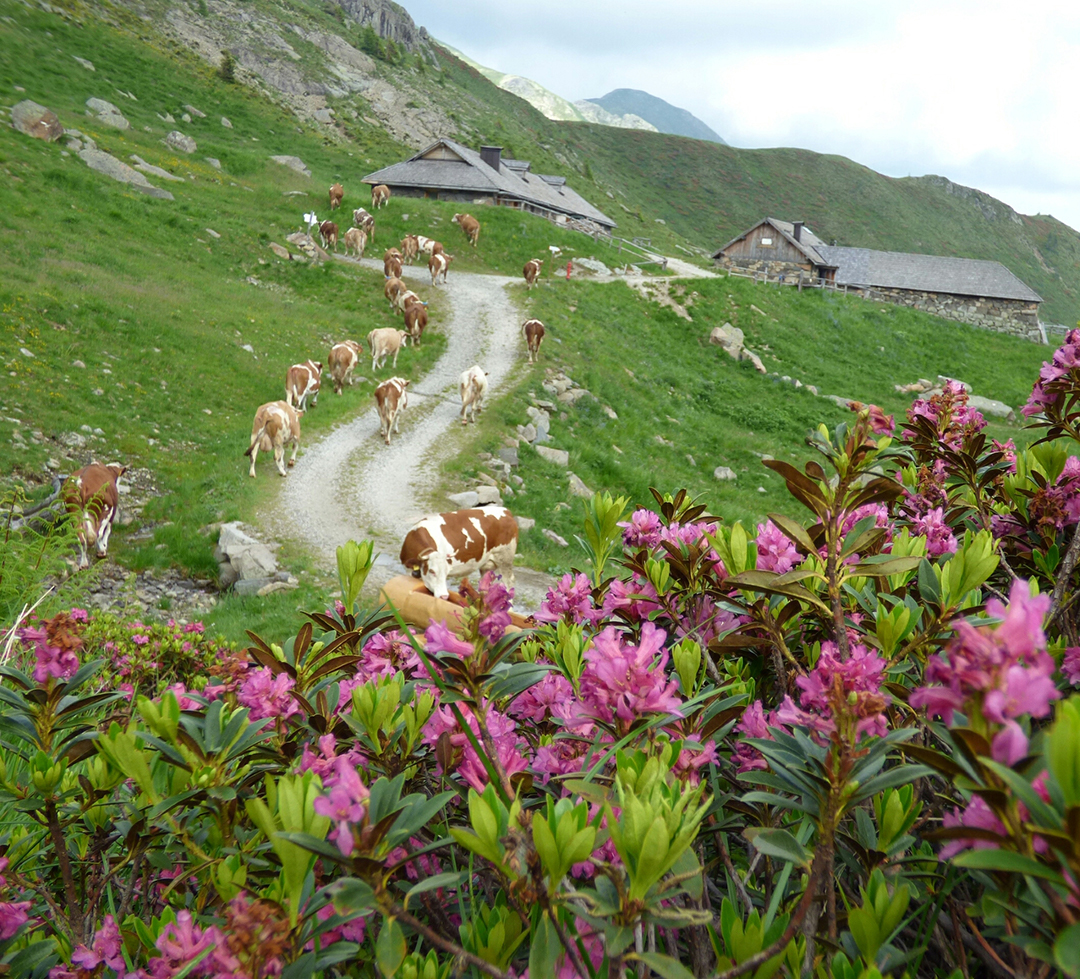 Its quality is also unique; it is made from the best mountain milk, from fragrant, pure pastures, with cows raised in the microclimate of a single and pretty small place: the Grana valley. In order to be made into Castelmagno, the milk can only come from one of three small communes: Castelmagno, Pradleves and Monterosso Grana. The cellar also plays an important role, and must be cool, with the correct humidity. In summer the cheeses are aired only at night, and they are always screened because the shapes have to remain in the dark.
As with all myths, it boasts a story that is interwoven with legend. Mentioned in a document from 1277, it appears in the narratives of storytellers. In one of these, Charlemagne is the protagonist. It seems that an abbot, originally from the valley, had given it to him as a gift that was so appreciated that the emperor demanded that it should always be on the table.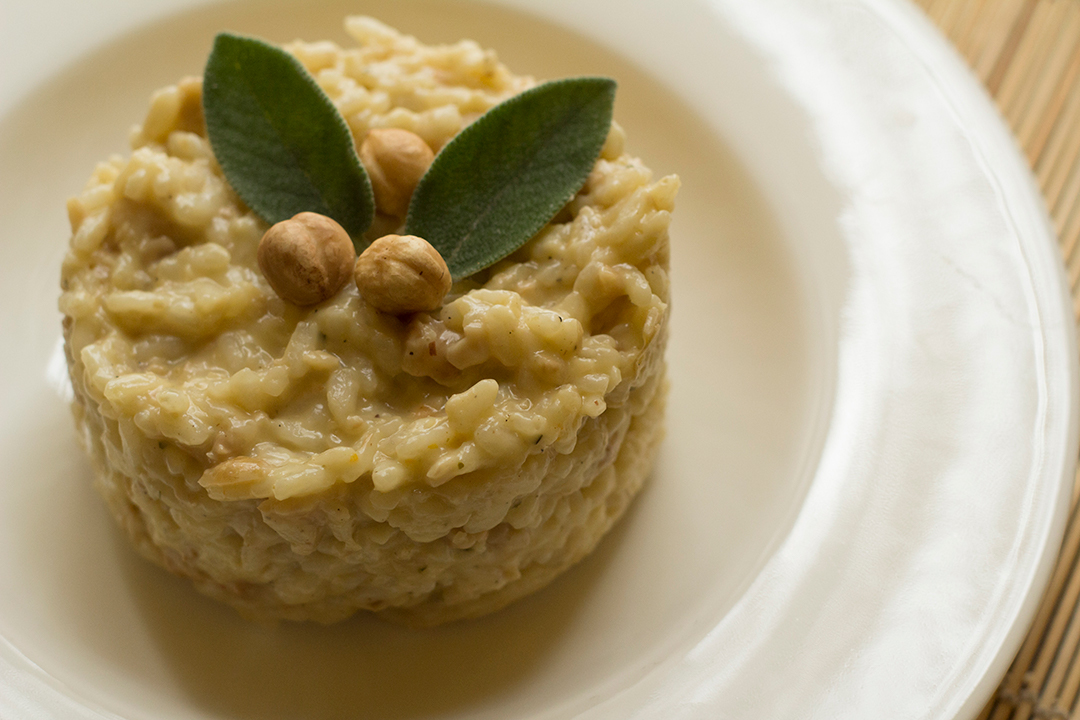 Versatile and full-bodied, Castelmagno lends itself to many uses in the kitchen. Local recipes with rice, potatoes and pasta are abundant. It also lends its name to a dish: gnocchi al Castelmagno. Excellent enjoyed on its own, without honey or jam, as the mountain men did.