Milan
is a
cosmopolitan
and international city home to iconic fashion brands, renowned museums, the stunning Duomo and great Italian food and wine. The fast-paced lifestyle and rush of commuters piling into metro cars and trams make the city buzz with energy and plenty of excitement. While certainly breathtaking, you may find yourself yearning for a short reprieve from the hustle, bustle and crowds.
For a
quick escape
from Milan, look no further than the historic city of
Monza
, one of the most charming towns in Milan's surroundings. Located just
15 minutes by train
from Milano Centrale or Milano Porta Garibaldi, you can easily spend a few hours or a whole day walking around this vibrant city. At under 5 Euros roundtrip, Monza is a fascinating, tranquil and very affordable
day trip
from Milan. With an inviting atmosphere and refined food and drinks, the compact city Monza is sure to surprise and delight you!
Things to see and do in Monza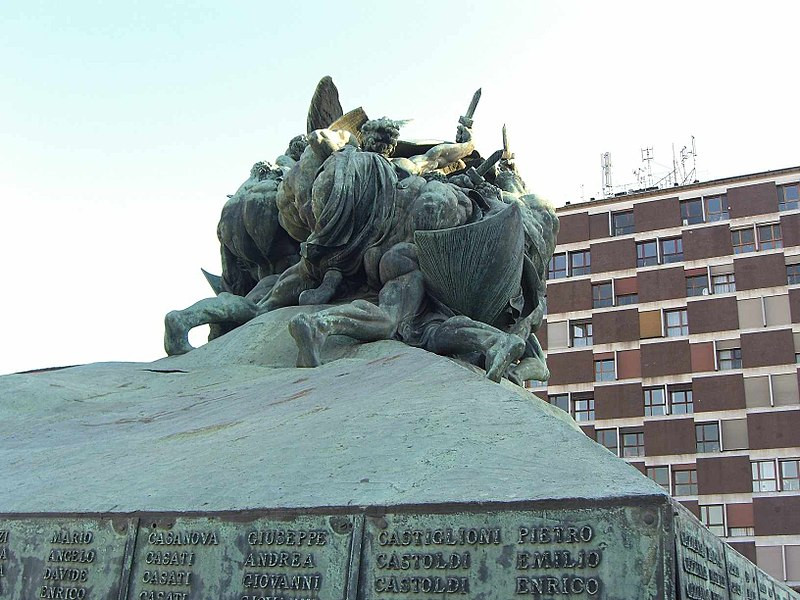 To work up an appetite, begin by walking through the quaint historic center, about 5 minutes by foot from the Monza train station. If you're in need of public bathrooms – the ones on the trains can be challenging – you could consider stopping by la Rinascente, a department store housed in a lovely building right as you enter town where there's also free wi-fi.
Continuing along via Italia, Monza's main
pedestrian street
, you will find a 14th Century church named Chiesa di Santa Maria in Strada. While small in stature, it's bursting with incredibly ornate architectural details and frescoes inside. Next, head to the
Duomo
di Monza, situated in a small piazza off of Via Italia. This gorgeous church, called Basilica di San Giovanni Battista, dates back to the 1300's and has a great museum to explore too. Close by, you can also check out the
Monumento ai Caduti
(statue of the fallen) right outside the Comune di Monza (the city hall). Last but not least, is the obligatory stop at the
Palazzo dell'Arengario
, Monza's medieval former town hall building. Marvel at the exterior, then go inside if you want to learn all about it in the museum. If you still have time, or if you'd rather enjoy a little nature instead of medieval architecture, make your way to the Royal Villa of Monza which sits at the entrance to the expansive Parco di Monza. Now a museum, the Villa features rotating art exhibits, cultural events and a lovely garden. The neighboring public park of 700 hectares (1,730 acres) is also a place you could spend hours exploring!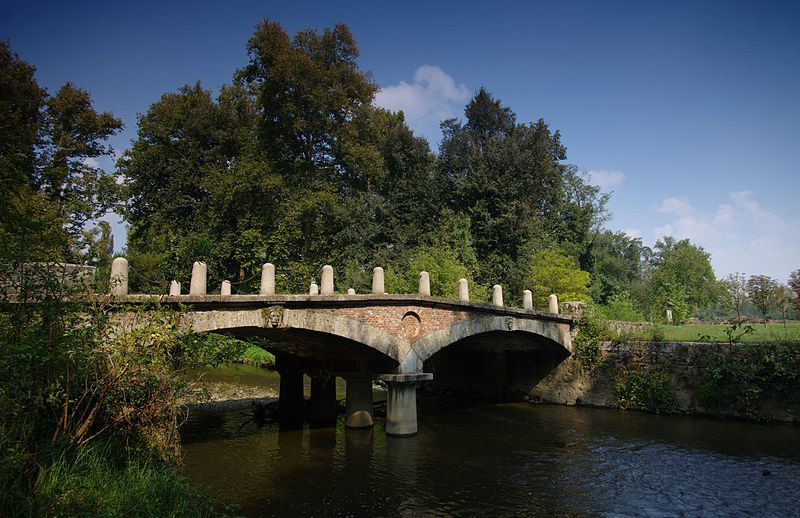 Where to eat in Monza
A lovely and authentic restaurant for a delicious lunch or dinner is
Il Pizzicagnolo
, hidden on a small street right in the
center of town
. You'll be surrounded by locals and treated with great hospitality while you savor traditional Italian pastas and meat dishes. They usually have a great
lunch offer
(but during the weekends) and a very good wine list to compliment your meal.
Another slightly more upscale option is that of
Il Feudo dei Sapori
. Their fantastic seafood and regional specialties, such as
Risotto alla Monzese
, make for an excellent and memorable dining experience. Be sure to make reservations, even for lunch!
If you don't have time for a full meal, grab a slice of artisanal pizza or loaf of bread to-go: you've more than one exellent option. Among our favorites, there's the very kind
Forno Al Mastro
. They use organic and ancient stone ground flours and are located just off Corso Milano, the main street that takes you to and from the train station. They also have great wine!
Finally, no day is complete without
gelato
! You will find your new favorite flavor at Elleboro Fior Di Gelato.
Best places to enjoy a coffee or aperitivo in Monza
No matter what time of day, Monza has plenty of places to sip a coffee, wine or refreshing spritz. It is kind of difficult to find a bad coffee or a bad aperitivo in downtown Monza, so feel free to sit almost anywhere (especially if they don't have a menu in English) but we'll tell you our favourite anyway.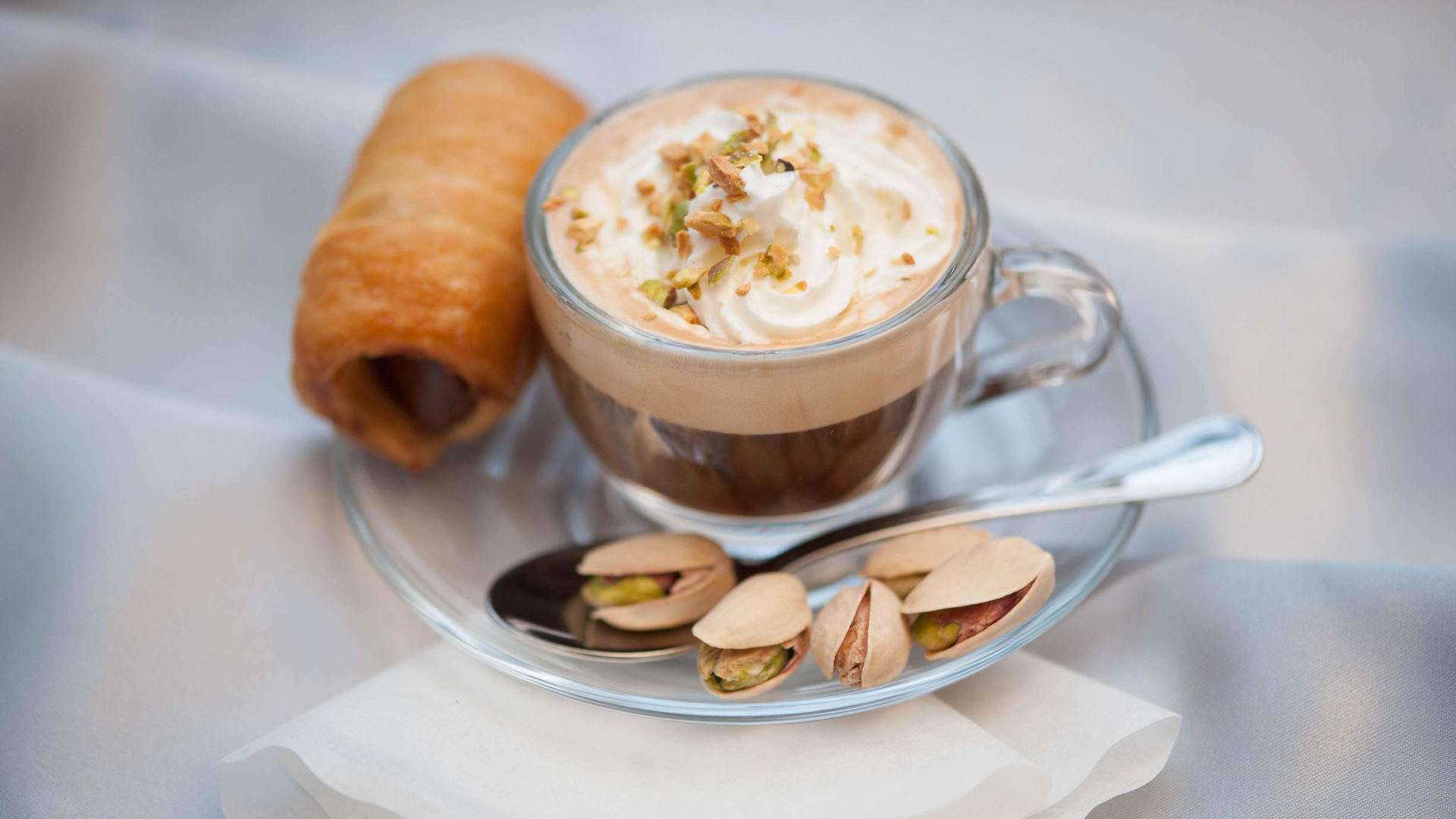 True
coffee lovers
will be spoiled by the choices at Coffee & Coffee by Milani. They specialize in single origin coffees and source their beans from all over the world. They even make cold brew iced coffee for the summer months, a rarety in Italy! For a
more classic and elegant
experience, have a coffee or aperitivo at Confetteria Moderno, while you look out onto the lovely Piazza Roma.
Later in the day, you may want to enjoy a spritz or glass of wine at Dori or sitting in the terrace of one of the many other lively cafés on
Piazza San Paolo
. Another great corner to enjoy the beautiful city is along the Lambro river on Via Spalto Santa Maddalena. For a casual drink you can sit outside among the locals at Lenry Bar, or for something
trendy and modern
, have an aperitivo at Wibe across the street. If the weather isn't cooperating, try a delicious cocktail and
top-notch service
at Dive, an excellent bar right at the Ponte dei Leoni (Bridge of Lions).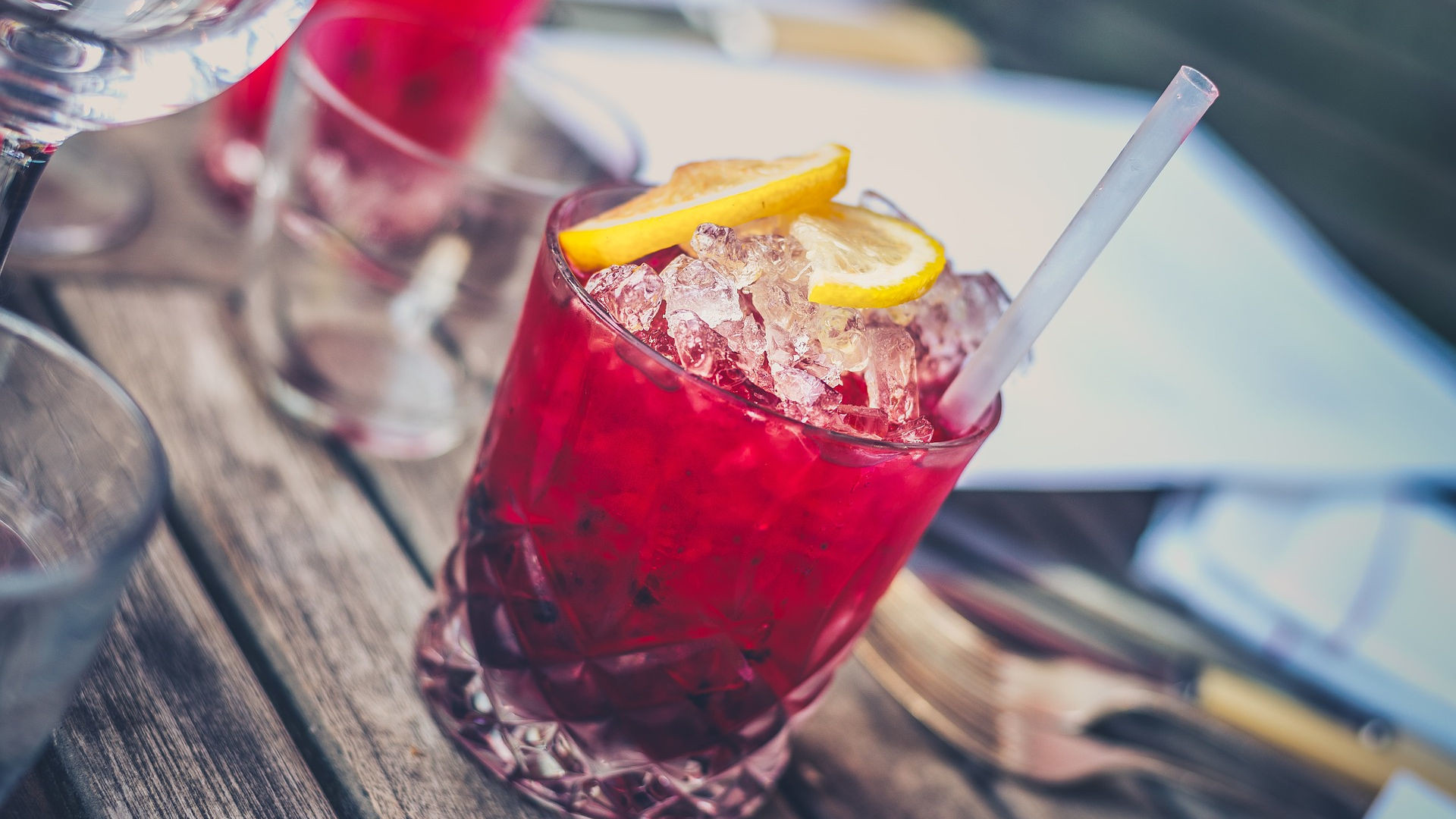 For
wine lovers
, you can peruse a large selection of wines, as well as a menu of local meats, cheeses and vegetables at La Cantina della Torre. Soak in the relaxed pace and warm atmosphere of Monza, before heading back to continue your explorations in Milan.