Where would you like to...
Choose among a great selection of destinations
What would you like to do?
Choose the kind of experience that suits you the best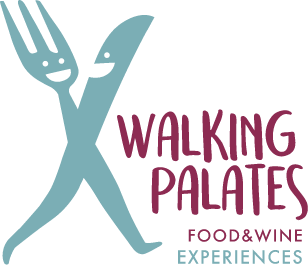 Specialist in food and wine!
We are a group of travel, food and wine experts who have shared many years seeking the highest quality, authenticity, sustainability, the highest customer care and the joy of discovering and travel.

Welcome! Please take a minute to know us better and find out what we offer!
Blogging Palates
Recipes, curiosities and stories hidden behind local food cultures!
What they say about us

Homepage
Vetrina_IntroReviewsHome

thankful2015
This company is wonderful- a MUST for all foodies- ask for Linda G. for your guide- she is so knowledgeable about everything food, and Rome and its neighborhoods as well! Our custom food tour (Walking Palates included EVERYTHING we asked for) took us to Trastevere to meet Piero the King of Porchetta, then to Testaccio for amazing food stops with craft beer and wine tastings, and lastly to an epic bakery with a Linda arranged amazing birthday cake for my wife! Four hours of great food, local learning, and laughs! Linda even stayed in touch afterwards and via emails directed us to the best in restaurants on the Amalfi Coast, Florence, and more great food shops and restaurants in Rome- she truly is amazing, and Walking Palates was a pleasure to work with in setting it all up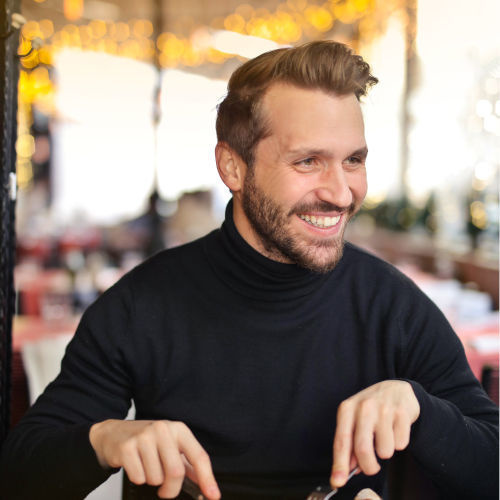 Henry Grant
It was a very nice surprise, finally a guided tour that I will remember for very long time! I did appreciate the knowledge of our guide Mateo and his passion for the city of Florence and for the places he showed us. I have definitely gone way out of my comfort zone, I have tried food that I would have never ordered by myself and I am glad I did it! What to say I really enjoyed it and I will do it again in the next place I visit.