Where would you like to...
Choose among a great selection of destinations
What would you like to do?
Choose the kind of experience that suits you the best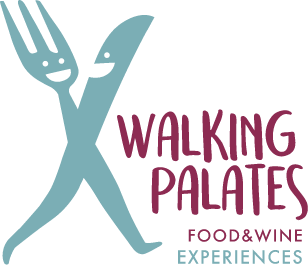 Specialist in food and wine!
We are a group of travel, food and wine experts who have shared many years seeking the highest quality, authenticity, sustainability, the highest customer care and the joy of discovering and travel.

Welcome! Please take a minute to know us better and find out what we offer!
Blogging Palates
Recipes, curiosities and stories hidden behind local food cultures!
What they say about us

Homepage
Vetrina_IntroReviewsHome