Where would you like to...
Choose among a great selection of destinations
What would you like to do?
Choose the kind of experience that suits you the best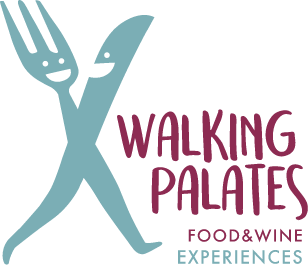 Specialist in food and wine!
We are a group of travel, food and wine experts who have shared many years seeking the highest quality, authenticity, sustainability, the highest customer care and the joy of discovering and travel.

Welcome! Please take a minute to know us better and find out what we offer!
Blogging Palates
Recipes, curiosities and stories hidden behind local food cultures!
What they say about us

Homepage
Vetrina_IntroReviewsHome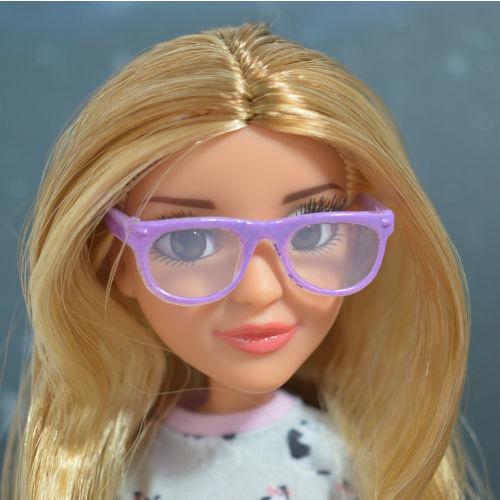 JLouiseH82018
Our guide Lucia was very personable and knowlegable. We had scheduled the tour for our first night in Florence, which turned out to be a great idea. Not only did we walk through different areas of the city, but Lucia took us to an organic grocery store and a bakery, and we went ahead and bought the few food items we wanted for our three day stay. All the places we visited were very nice and had excellent food.

Angie T
Really enjoyed this walking food tour! It has a lovely balance between history of the food pairing with wines, history of the area and trying different dishes. It was done at the right places with the right amount of food and our tour guide, Alessandro, was lovely. Would certainly recommend.

Jane Brown
We loved everything about this food tour, the tastings were done in different places and were all perfect! The different wines were pleasant to drink and the food pairing was beautifully done. This tour over exceeded our expectations and I think it is worth every euro! You won't be dissapointed for sure.