Where would you like to...
Choose among a great selection of destinations
What would you like to do?
Choose the kind of experience that suits you the best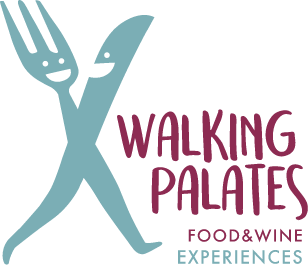 Specialist in food and wine!
We are a group of travel, food and wine experts who have shared many years seeking the highest quality, authenticity, sustainability, the highest customer care and the joy of discovering and travel.

Welcome! Please take a minute to know us better and find out what we offer!
Blogging Palates
Recipes, curiosities and stories hidden behind local food cultures!
What they say about us

Homepage
Vetrina_IntroReviewsHome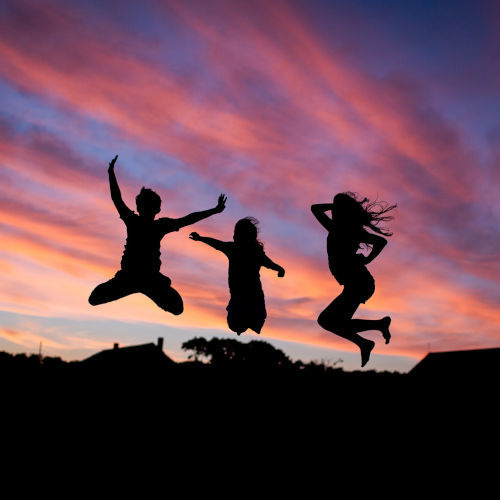 Paul M
Had a great tour with Sylvia. It was just our small group so it was like having a private tour. It also gave us an opportunity to learn about Italian history and life. Have been on many food tours but this was by far the most intellectual one we have had because we were able to have great discussions. The food was amazing. Highlights for me were the Risotto and the vegetarian Gelato -and I am not a vegetarian. Also, great to get off the beaten path and see other neighborhoods

Molly S
Due to the special situation concerning Covid-19 we were the only participants in the food tour, which helped to make the tour feel more personalised and was in a way a pleasant surprise. The wines were the best that i have ever had up to this moment in Italy and the tour started on time without any complications. Highly recommended!